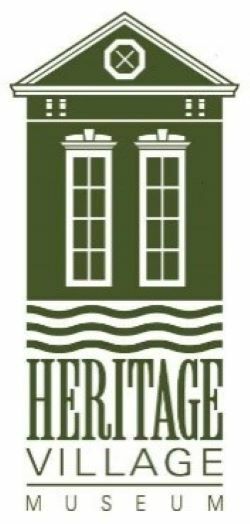 Heritage Village Museum and Educational Center, located inside Sharon Woods Park, will host Marching Through Time on June 11, 2022. This family-friendly event is the perfect opportunity to learn about military history from Ancient Rome all the way to WWII, complete with demonstrations! This event will also include presentations and artifacts on display.
Admission is $10 per adult, $5 per child (ages 5-11). $7 per adult member, $3 per child member (ages 5-11), and free for children ages 4 and under.
CLICK HERE to view the Press Release for more information!