Showing Entries with tag "BWC Updates"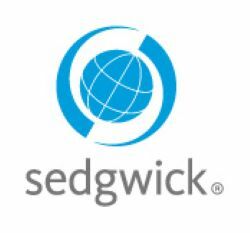 August's safety article discusses: Heat stress and illnesses
We are well into the dog days of summer! Many of us may be thinking that fall (and cooler weather) are right
around the corner. However, it is important we stay mindful of the hazards from the heat during these last few
months. There are ways...

True-up process:
BWC provides workers' compensation coverage based on estimated payroll. Therefore at the end of the policy year, BWC asks employers to report their actual payroll for the prior policy year and pay any shortage (or receive a refund for any overage) in premium. This process is called...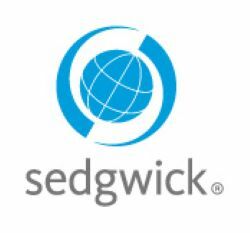 Safety Council enrollment deadline approaching!
Safety Councils will be meeting in person again beginning in July 2022. Enrollment into a Safety Council program in your region can provide additional savings to your organization. It is designed to be an incentive program that enables employers to re...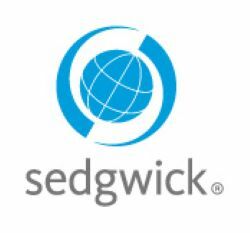 Premium installment & true-up reporting for private employers:

Employers must pay premiums timely to the Ohio Bureau of Workers' Compensation (BWC) to receive and maintain workers' compensation coverage. Through the year, employers have been making premium installment payments based on estimated pa...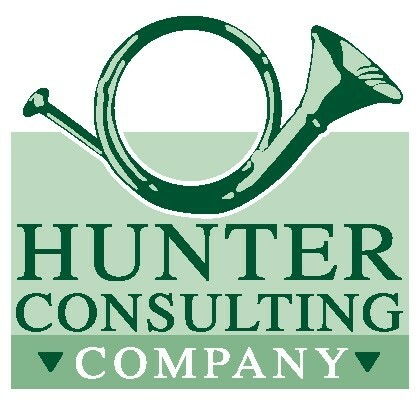 Hunter Consulting Company is educating us on Emergency Exits and Routes in your business.
This topic is taught by Mr. Gary Hanson, President of American Safety & Health Management Consultants, Inc.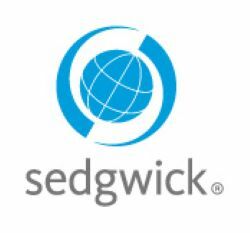 Substance Recovery Safety: Substance Use Recovery and Workplace Safety Program (SURWSP). This program, a partnership between BWC and the Alcohol Drug Addiction and Mental Health boards throughout Ohio, is designed to help employers more effectively manage workplace substance abuse. This program can ...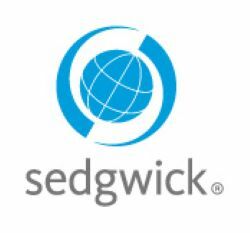 The rapid shift to work-from-home arrangements during the COVID-19 pandemic meant that many remote work setups were quickly put together without long-term considerations in mind. Given that two years have passed since the start of the pandemic, now is a good time to revisit these — what once were se...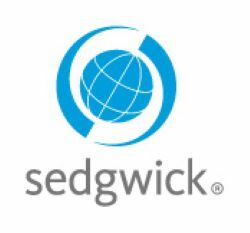 BWC provides at least one webinar on different safety and health topics each month. Subject matter experts share their knowledge and provide an opportunity for participants to ask questions. These lessons engage students with a variety of interactive methodologies, including whiteboard activities, p...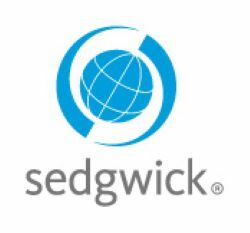 Complacency and the workplace:
The term complacency, doing the same task for so long without incident that you assume nothing will ever
happen, can become a challenge in any workplace. Complacency can affect anyone at any age regardless of their
experience but there are ways to spot complacency among y...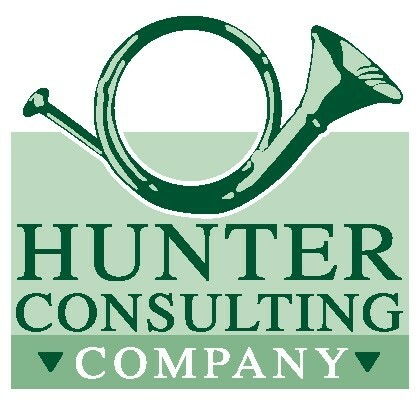 SUPERVISOR SAFETY RESPONSIBILITIES By- Gary W. Hanson
Developing Supervisors play a key role in ensuring a safety program is effective.
Each supervisor, therefore, should demonstrate the company's commitment to the safety program at all times. This commitment is to be reflected in the daily acti...