Showing Entries with tag "BWC Updates"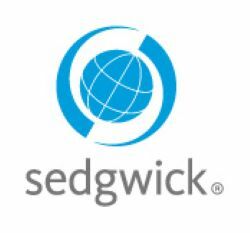 Cost containment matters –here's why:
As most employers know, the financial and emotional impact of a work-related employee injury can be significant. While the primary goal is to ensure the injured worker receives appropriate care, minimizing the costs associated with the accident should also be a...
Each year Ohio employers have the opportunity to participate in BWC's Group-Experience-Rating Program or Group-Retrospective-Rating Program. While these programs are not required, they do provide you with an opportunity to significantly reduce your workers' compensation premiums, while increasing yo...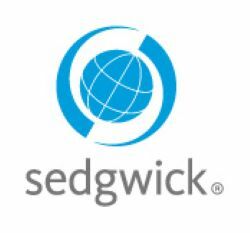 Estimating payroll for workers' compensation premium:
The Bureau of Workers' Compensation (BWC) has begun installment billings for Private Employers for the July 1, 2022 rate year. Your premium payments for the rate year are based on the installment schedule that you selected. In July of 2023, you ...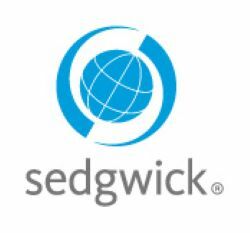 Navigating Ohio's workers' compensation system:
For most employers, workers' compensation is one of a thousand items that require their attention daily. Most workers' compensation professionals will tell you that the best injury is one that never happens. The reality is that there are 249,000 priv...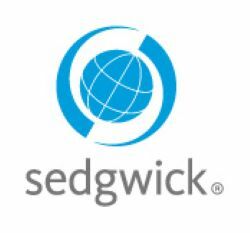 August's safety article discusses: Heat stress and illnesses
We are well into the dog days of summer! Many of us may be thinking that fall (and cooler weather) are right
around the corner. However, it is important we stay mindful of the hazards from the heat during these last few
months. There are ways...

True-up process:
BWC provides workers' compensation coverage based on estimated payroll. Therefore at the end of the policy year, BWC asks employers to report their actual payroll for the prior policy year and pay any shortage (or receive a refund for any overage) in premium. This process is called...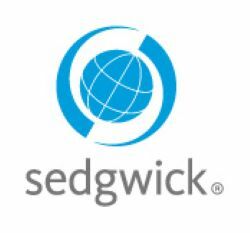 Safety Council enrollment deadline approaching!
Safety Councils will be meeting in person again beginning in July 2022. Enrollment into a Safety Council program in your region can provide additional savings to your organization. It is designed to be an incentive program that enables employers to re...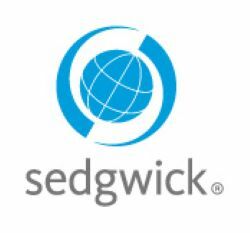 Premium installment & true-up reporting for private employers:

Employers must pay premiums timely to the Ohio Bureau of Workers' Compensation (BWC) to receive and maintain workers' compensation coverage. Through the year, employers have been making premium installment payments based on estimated pa...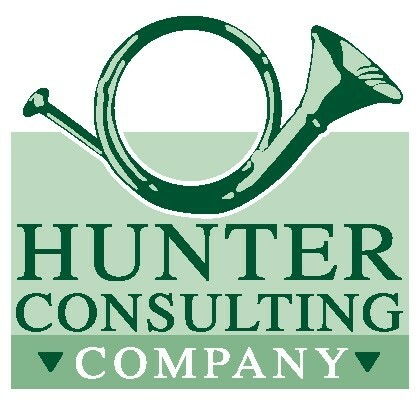 Hunter Consulting Company is educating us on Emergency Exits and Routes in your business.
This topic is taught by Mr. Gary Hanson, President of American Safety & Health Management Consultants, Inc.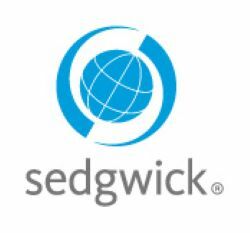 Substance Recovery Safety: Substance Use Recovery and Workplace Safety Program (SURWSP). This program, a partnership between BWC and the Alcohol Drug Addiction and Mental Health boards throughout Ohio, is designed to help employers more effectively manage workplace substance abuse. This program can ...