Showing Entries with tag "BWC Updates"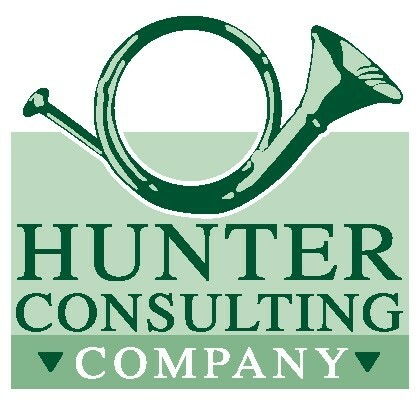 Two-Hour Safety Webinars! To join in on these educational webinars PLEASE RESPOND NO LATER THAN 3 DAYS BEFORE THE SEMINAR. To register, email the following information to: jprice@hunterconsulting.com
Include: Name, Company Name, Phone Number, Email Address, Date of Session(s) Attending
Presente...
The Ohio Bureau of Workers' Compensation (BWC) will host their Ohio Safety Congress & Expo March 9-10. By attending the safety congress, you will learn to: • Prevent workplace injuries and illnesses • Achieve better outcomes for injured workers • Reduce workers' compensation claims costs • Keep Ohio...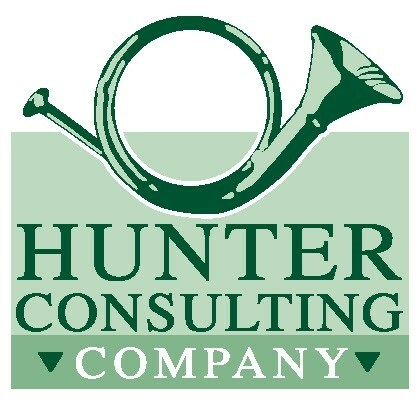 Hunter has provided us with an evaluation form to help you evaluate your current safety plan that are in place!
It is a New Year and the perfect opportunity to make sure your safety plans are up-to-date and ready to be put into place if there is an emergency situation!
Incident/accident investigation, a tool for prevention
When an injury or illness occurs, it may be a symptom that something is wrong in your organization's safety process. A thorough, well-documented incident/accident investigation will identify this problem and lessen the chance of its recurren...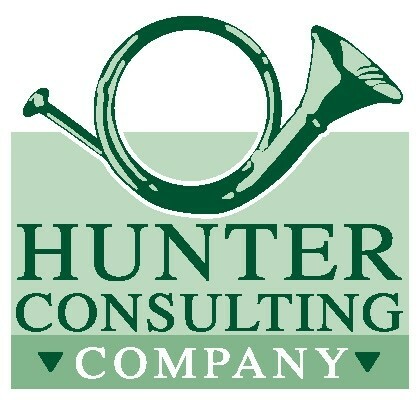 Click HERE to view the safety article for the month of May!
Please also remember the final safety seminar (via Zoom) coming up on May 12th. The session will run from 9:30 a.m. to approximately 11:30 a.m. There will be discussions regarding the process for developing safety responsibilities with...
April 1, 2021 - Implementing an Affective Safety Program
May 12, 2021 - Developing Management and Supervisor Safety Responsibilities:
Click here to learn more!
"With the change of every administration in Washington, there comes a change in government policy. With this change there will be no exception. This includes OSHA will look very different under the Biden Administration..."
Click here to read more!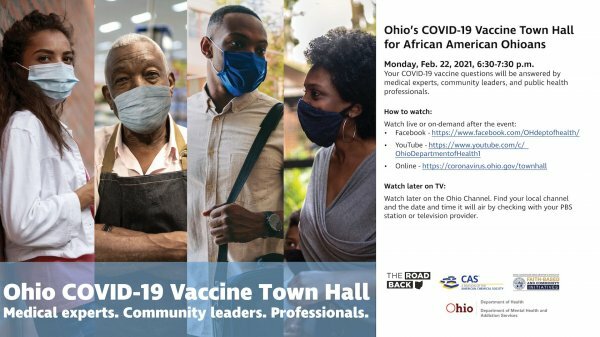 Whether you hear myths on social media, at work, or from friends or family, there is a lot of dangerous misinformation out there about COVID-19 vaccines. The truth is that COVID-19 vaccines are safe, effective, and rigorously tested. Ohio's COVID-19 Vaccine Town Halls are designed to help you sift...