Showing Entries with tag "BWC Updates"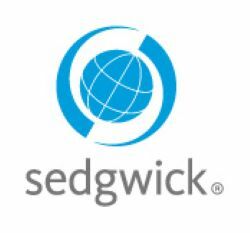 The rapid shift to work-from-home arrangements during the COVID-19 pandemic meant that many remote work setups were quickly put together without long-term considerations in mind. Given that two years have passed since the start of the pandemic, now is a good time to revisit these — what once were se...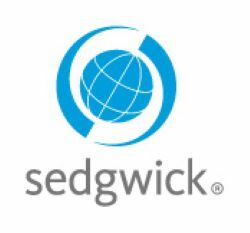 BWC provides at least one webinar on different safety and health topics each month. Subject matter experts share their knowledge and provide an opportunity for participants to ask questions. These lessons engage students with a variety of interactive methodologies, including whiteboard activities, p...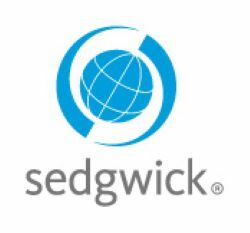 Complacency and the workplace:
The term complacency, doing the same task for so long without incident that you assume nothing will ever
happen, can become a challenge in any workplace. Complacency can affect anyone at any age regardless of their
experience but there are ways to spot complacency among y...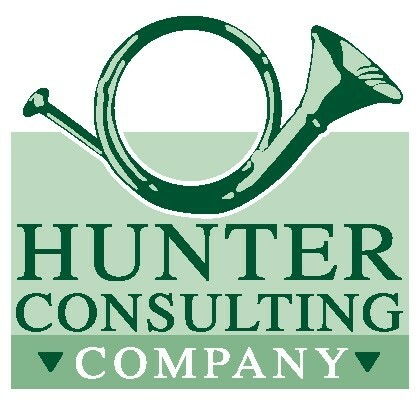 SUPERVISOR SAFETY RESPONSIBILITIES By- Gary W. Hanson
Developing Supervisors play a key role in ensuring a safety program is effective.
Each supervisor, therefore, should demonstrate the company's commitment to the safety program at all times. This commitment is to be reflected in the daily acti...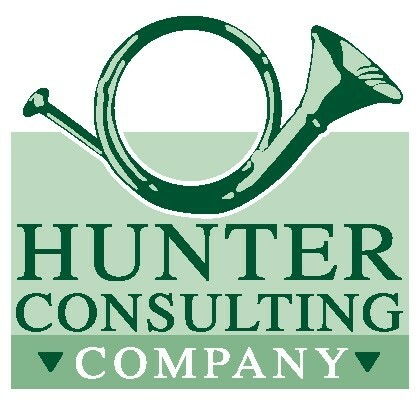 Two-Hour Safety Webinars! To join in on these educational webinars PLEASE RESPOND NO LATER THAN 3 DAYS BEFORE THE SEMINAR. To register, email the following information to: jprice@hunterconsulting.com
Include: Name, Company Name, Phone Number, Email Address, Date of Session(s) Attending
Presente...
The Ohio Bureau of Workers' Compensation (BWC) will host their Ohio Safety Congress & Expo March 9-10. By attending the safety congress, you will learn to: • Prevent workplace injuries and illnesses • Achieve better outcomes for injured workers • Reduce workers' compensation claims costs • Keep Ohio...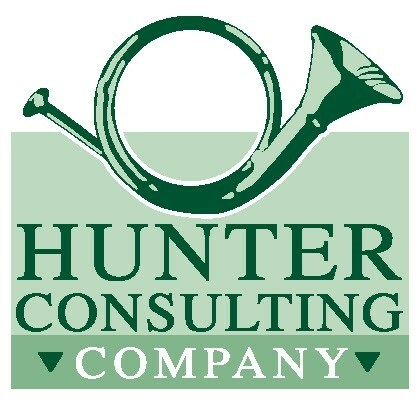 Hunter has provided us with an evaluation form to help you evaluate your current safety plan that are in place!
It is a New Year and the perfect opportunity to make sure your safety plans are up-to-date and ready to be put into place if there is an emergency situation!
Incident/accident investigation, a tool for prevention
When an injury or illness occurs, it may be a symptom that something is wrong in your organization's safety process. A thorough, well-documented incident/accident investigation will identify this problem and lessen the chance of its recurren...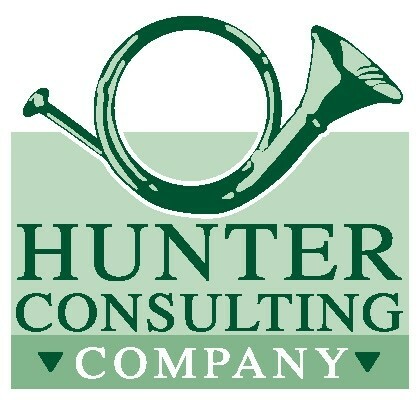 Click HERE to view the safety article for the month of May!
Please also remember the final safety seminar (via Zoom) coming up on May 12th. The session will run from 9:30 a.m. to approximately 11:30 a.m. There will be discussions regarding the process for developing safety responsibilities with...