Showing Entries with tag "BWC Updates"
April 1, 2021 - Implementing an Affective Safety Program
May 12, 2021 - Developing Management and Supervisor Safety Responsibilities:
Click here to learn more!
"With the change of every administration in Washington, there comes a change in government policy. With this change there will be no exception. This includes OSHA will look very different under the Biden Administration..."
Click here to read more!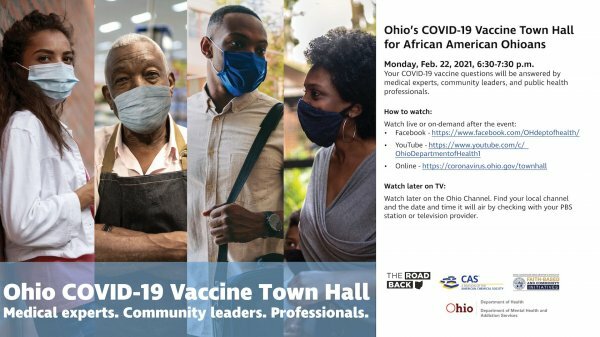 Whether you hear myths on social media, at work, or from friends or family, there is a lot of dangerous misinformation out there about COVID-19 vaccines. The truth is that COVID-19 vaccines are safe, effective, and rigorously tested. Ohio's COVID-19 Vaccine Town Halls are designed to help you sift...