Showing Entries with tag "Business News"

True-up process:
BWC provides workers' compensation coverage based on estimated payroll. Therefore at the end of the policy year, BWC asks employers to report their actual payroll for the prior policy year and pay any shortage (or receive a refund for any overage) in premium. This process is called...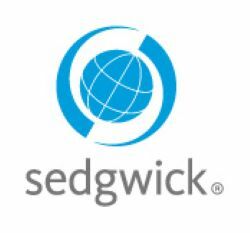 Safety Council enrollment deadline approaching!
Safety Councils will be meeting in person again beginning in July 2022. Enrollment into a Safety Council program in your region can provide additional savings to your organization. It is designed to be an incentive program that enables employers to re...
Andy Hoekzema, who is the Director of Adult Education at Great Oaks Career Campuses joined us to talk about all of programs they have to offer! Andy discusses all of the locations in the Cincinnati area that are accessible for everyone! Great Oaks Adult Education offers twelve full-time certificatio...
Bonnie Collins, President and Maya's Momma tells the tragic story of Maya and how they are impacting others in memory of Maya. Maya was known for her random acts of kindness and her family and this foundation have continued doing just that. The money raised helps research and the families that are c...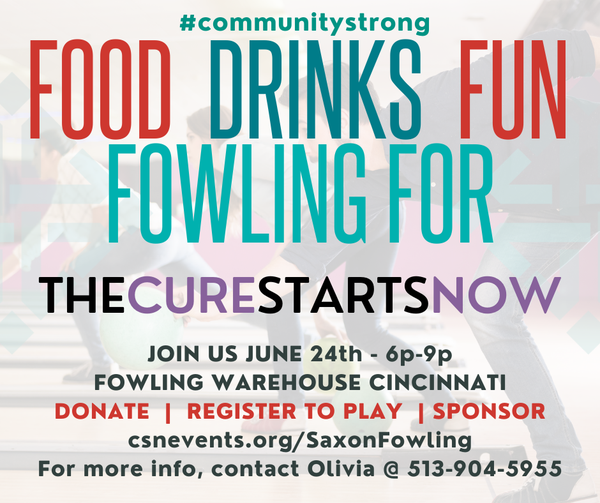 Sponsor the FUN at Saxon's next #CommunityStrong event on June 24th at Fowling Warehouse Cincinnati! This is NOT an event you will want to miss! Sponsor, donate, and register a team today!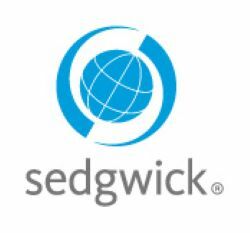 Premium installment & true-up reporting for private employers:

Employers must pay premiums timely to the Ohio Bureau of Workers' Compensation (BWC) to receive and maintain workers' compensation coverage. Through the year, employers have been making premium installment payments based on estimated pa...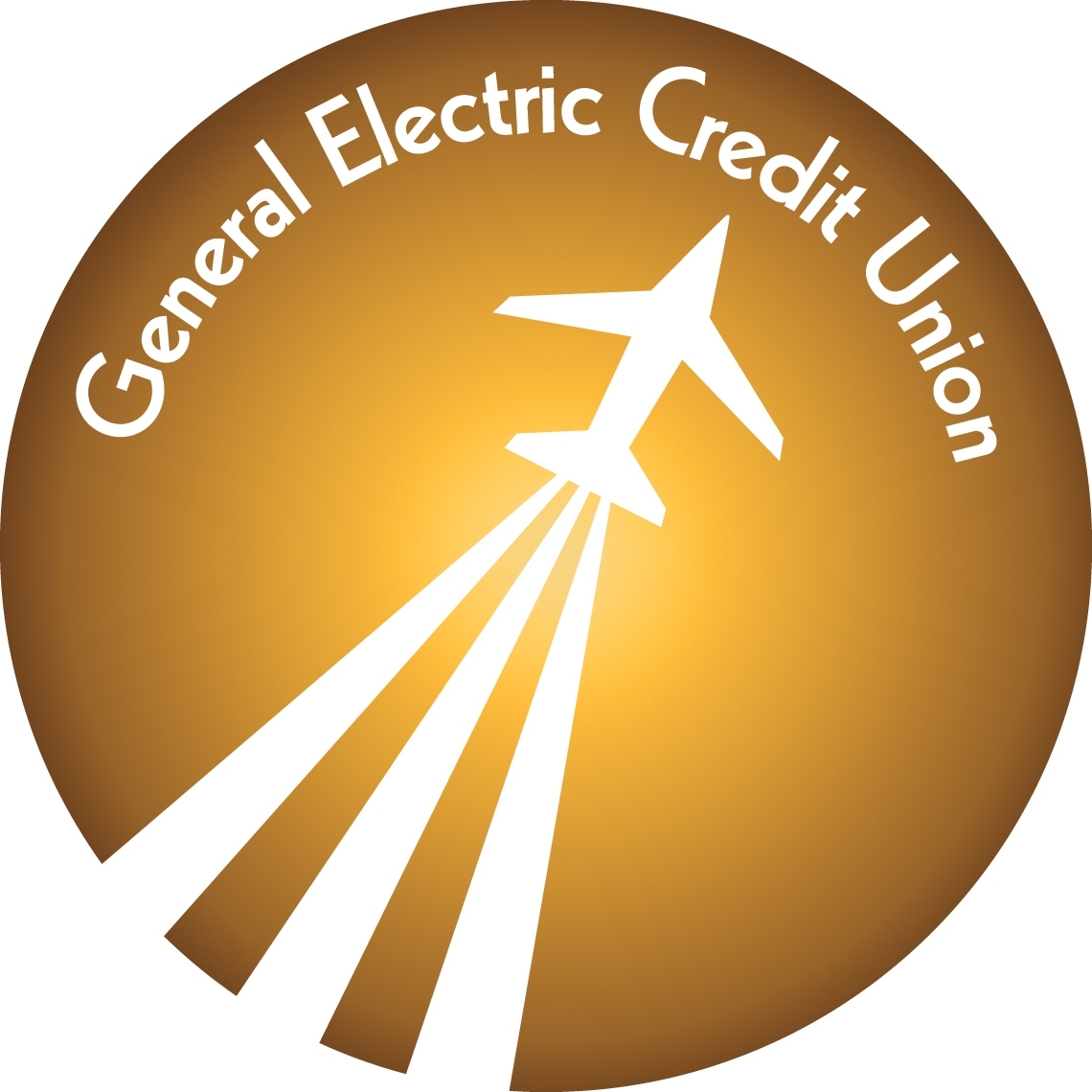 GE Credit Union is offering a webinar to discuss the introduction to Franchise Ownership on May 24th!
With over 750,000 franchises in the United States alone, it's no secret that franchising is becoming bigger than ever. Join us as we discuss: the advantages and disadvantages of franchising, differ...

Pilot Chemical Bolsters Commitment to Sustainability with Two Personnel Appointments
CINCINNATI (May 11, 2022) – Pilot Chemical Corp., a privately owned and independent global specialty chemical company, today announced two promotions that will help bolster its commitment to sustainability. The app...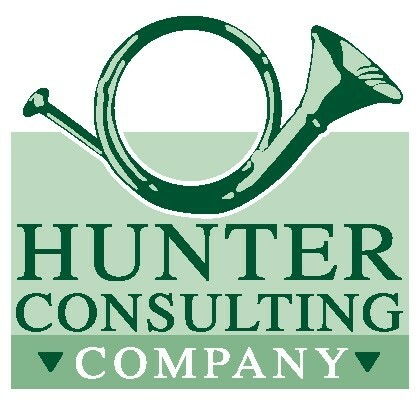 Hunter Consulting Company is educating us on Emergency Exits and Routes in your business.
This topic is taught by Mr. Gary Hanson, President of American Safety & Health Management Consultants, Inc.
Dan Connors with St. Joseph home explains just how important they are to the community and families all around. Listen to the interview to find out how you can be a part of this great organization and employment opportunities for the rising demand.
St. Joseph Home is a non-profit ministry of the S...