Showing Entries with tag "Business News"
Joining us on this episode is Jack Brendamour, CEO & Co-Owner of Junk King Cincinnati. Jack will be discussing all things recycled (even styrofoam!), junk removal and their recently opened resale store King's Treasures! To learn more about their services, please visit junk-king.com.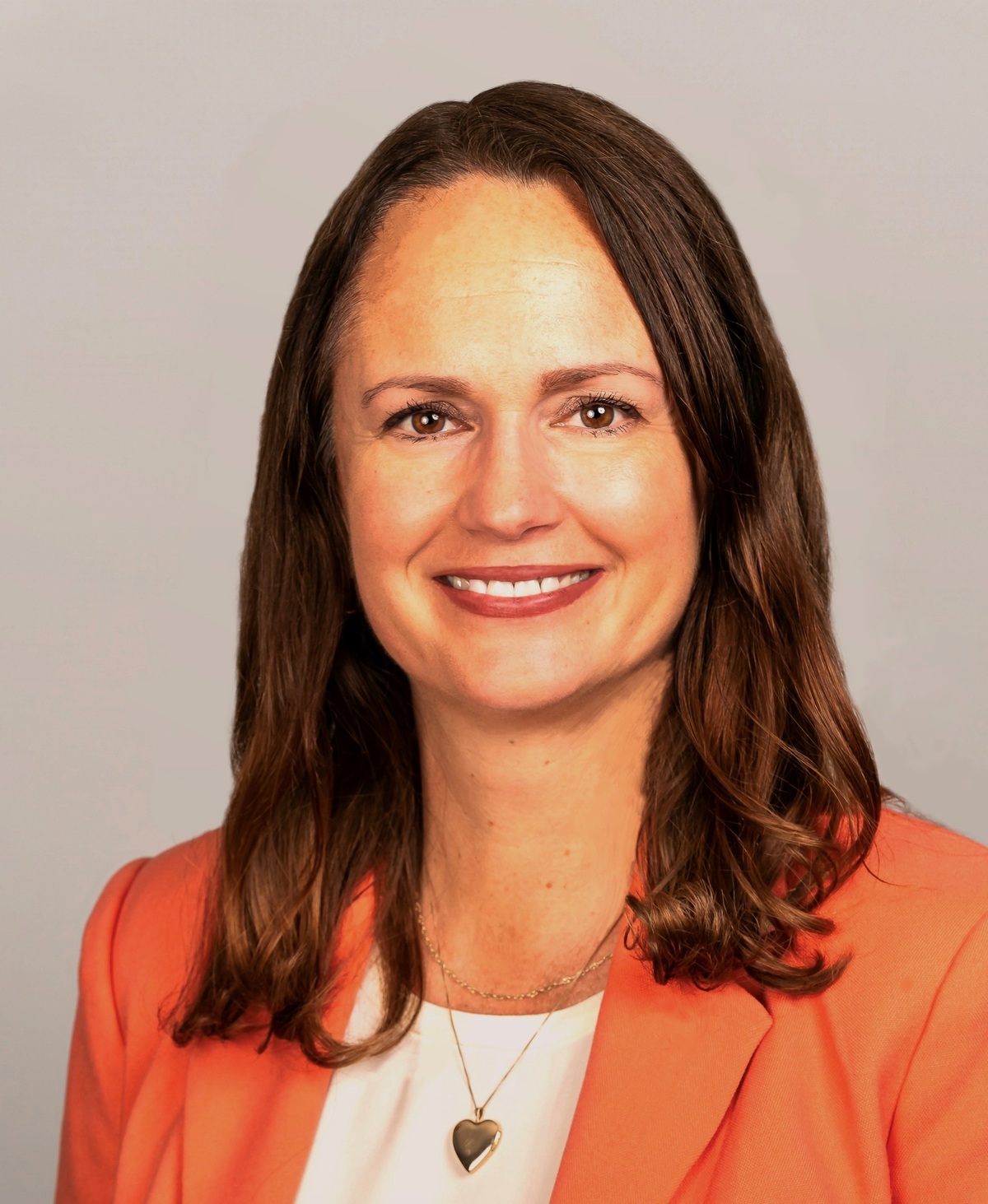 Pilot Chemical Company, a privately owned and independent global specialty chemical
manufacturer, announced the hire of Christian MacIver as President and Chief Operating Officer (COO) effective Jan. 3.
MacIver brings nearly 30 years of commercial management and supply chain experience to the role. ...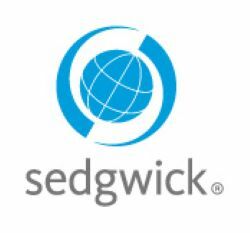 Cost containment matters –here's why:
As most employers know, the financial and emotional impact of a work-related employee injury can be significant. While the primary goal is to ensure the injured worker receives appropriate care, minimizing the costs associated with the accident should also be a...
Each year Ohio employers have the opportunity to participate in BWC's Group-Experience-Rating Program or Group-Retrospective-Rating Program. While these programs are not required, they do provide you with an opportunity to significantly reduce your workers' compensation premiums, while increasing yo...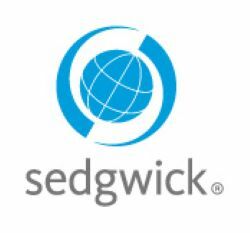 Estimating payroll for workers' compensation premium:
The Bureau of Workers' Compensation (BWC) has begun installment billings for Private Employers for the July 1, 2022 rate year. Your premium payments for the rate year are based on the installment schedule that you selected. In July of 2023, you ...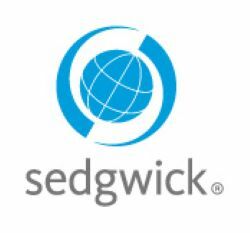 Navigating Ohio's workers' compensation system:
For most employers, workers' compensation is one of a thousand items that require their attention daily. Most workers' compensation professionals will tell you that the best injury is one that never happens. The reality is that there are 249,000 priv...

True-up process:
BWC provides workers' compensation coverage based on estimated payroll. Therefore at the end of the policy year, BWC asks employers to report their actual payroll for the prior policy year and pay any shortage (or receive a refund for any overage) in premium. This process is called...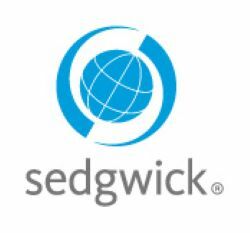 Safety Council enrollment deadline approaching!
Safety Councils will be meeting in person again beginning in July 2022. Enrollment into a Safety Council program in your region can provide additional savings to your organization. It is designed to be an incentive program that enables employers to re...