Showing Entries with tag "Business News"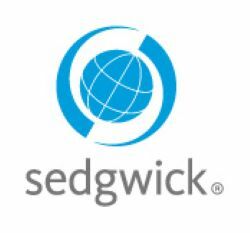 The rapid shift to work-from-home arrangements during the COVID-19 pandemic meant that many remote work setups were quickly put together without long-term considerations in mind. Given that two years have passed since the start of the pandemic, now is a good time to revisit these — what once were se...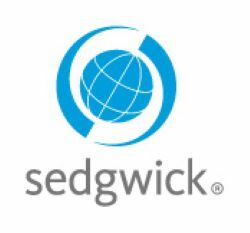 BWC provides at least one webinar on different safety and health topics each month. Subject matter experts share their knowledge and provide an opportunity for participants to ask questions. These lessons engage students with a variety of interactive methodologies, including whiteboard activities, p...

Looking for employees in the Northern Cincinnati region? Don't miss this opportunity to work with Princeton and meet students who are ready and WANT to get to work!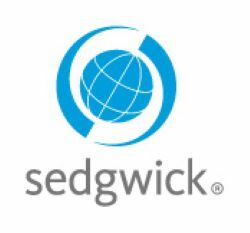 Complacency and the workplace:
The term complacency, doing the same task for so long without incident that you assume nothing will ever
happen, can become a challenge in any workplace. Complacency can affect anyone at any age regardless of their
experience but there are ways to spot complacency among y...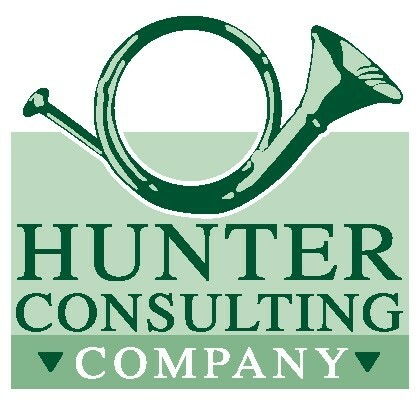 SUPERVISOR SAFETY RESPONSIBILITIES By- Gary W. Hanson
Developing Supervisors play a key role in ensuring a safety program is effective.
Each supervisor, therefore, should demonstrate the company's commitment to the safety program at all times. This commitment is to be reflected in the daily acti...

Later this month, Duke Energy will begin deployment of a new, modernized billing and technology system that will introduce new or enhanced billing and payment options, deliver an improved digital experience, and provide customers with more insights into their energy use and spending.
These enhancem...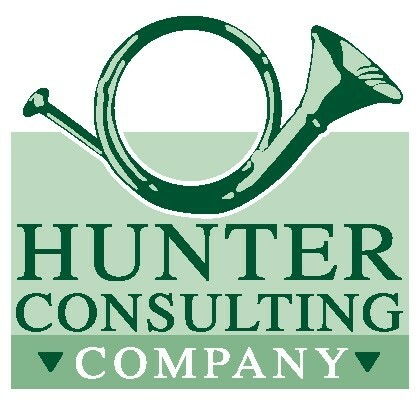 Two-Hour Safety Webinars! To join in on these educational webinars PLEASE RESPOND NO LATER THAN 3 DAYS BEFORE THE SEMINAR. To register, email the following information to: jprice@hunterconsulting.com
Include: Name, Company Name, Phone Number, Email Address, Date of Session(s) Attending
Presente...
Lois Erven, the President and CEO of the Sharonville Chamber of Commerce spends time explaining that we exist to serve the REGIONAL business community. We offer monthly opportunities for making connections, educational programing, and cost saving benefits. Throughout the year, our annual events focu...
Tom Burton, the Superintendent of Princeton City School District, joined us for an educational interview to discuss all of the new and upcoming events happening!
The new topic that was announced was the new STEAM program that will be happening at the new development of the Tri-County mall. This pro...
Jill Keefe, Executive Directorat New Life Furniture Bank joined us for an explanation on what a Furniture Bank is all about in the community! They collect it and then give it to those that are referred by an agency.
New Life Furniture Bank partners with local social service agencies to provide ful...