Showing Entries with tag "Business News"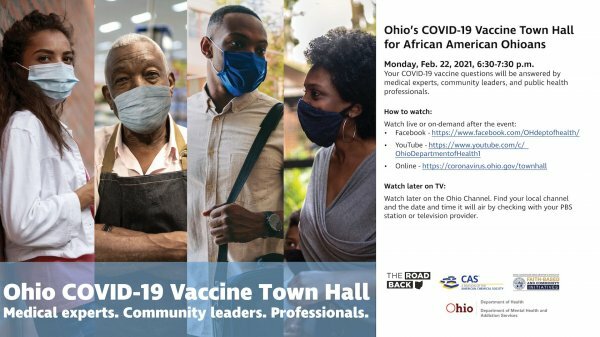 Whether you hear myths on social media, at work, or from friends or family, there is a lot of dangerous misinformation out there about COVID-19 vaccines. The truth is that COVID-19 vaccines are safe, effective, and rigorously tested. Ohio's COVID-19 Vaccine Town Halls are designed to help you sift...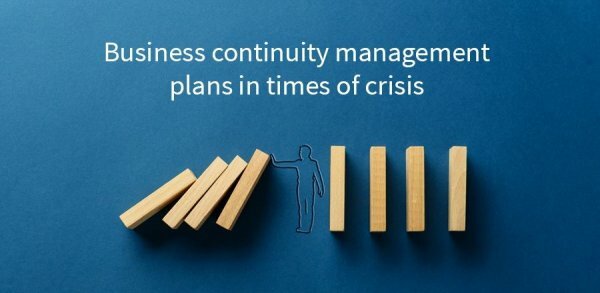 In case you missed it, here's a chance to watch the Business Continuity Panel from Tuesday, Feb. 9th!
Are you responsible for determining medical plans for your company?
Come join us to hear our speaker, Jamie Charlton, Partner & CEO of Saxon, on April 13th, 2021 from 9:00am-10:00am! Click here for more information!
RiteCare Medical Transport, LLC. is hiring!
Click
here
to view more information and apply today!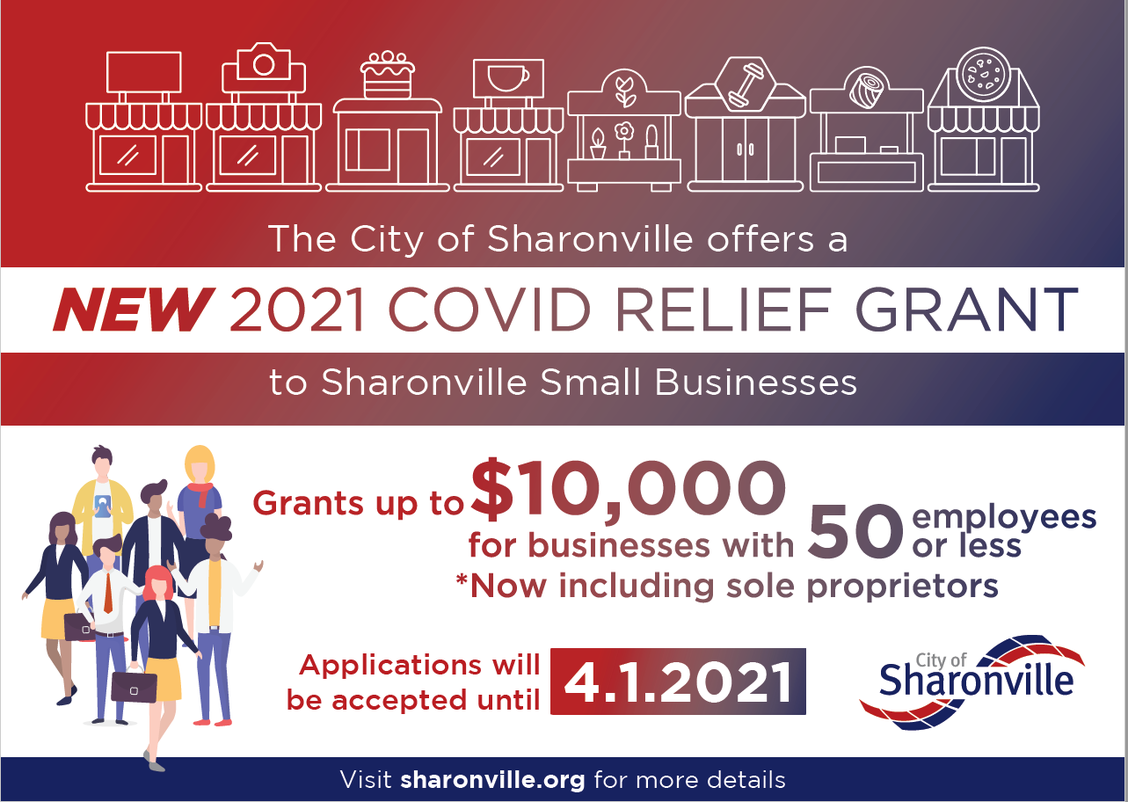 In an effort to provide additional resources to companies dealing with revenue losses due to the COVID-19 pandemic, the City of Sharonville has authorized a NEW 2021 Business Relief Program. This program is intended to assist for-profit companies with expenses directly resulting from business inte...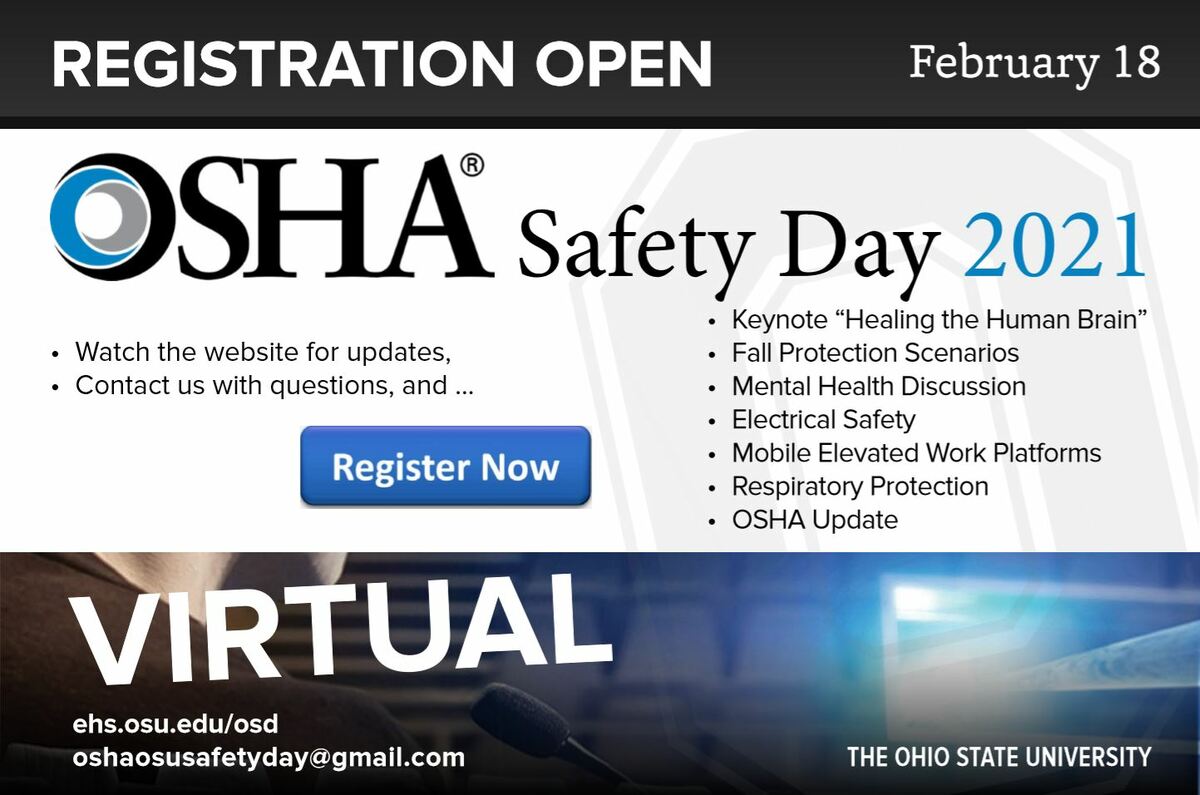 Join The Ohio State University and Ohio OSHA in conjunction with the Central Ohio American Society of Safety Professionals (ASSP), for the 16th annual OSHA Safety Day on February 18, 2021 at 7:30am, for the first time held virtually!
Sessions will focus on construction hazards, current safety an...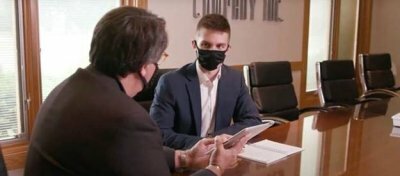 Ohio businesses are encouraged to participate in the state of Ohio's Export Internship Program to help expand sales to new markets with the assistance of trained college interns.
The Ohio Export Internship Program matches businesses interested in growing exports with highly motivated colle...