Showing Entries with tag "Job Openings"

Looking for employees in the Northern Cincinnati region? Don't miss this opportunity to work with Princeton and meet students who are ready and WANT to get to work!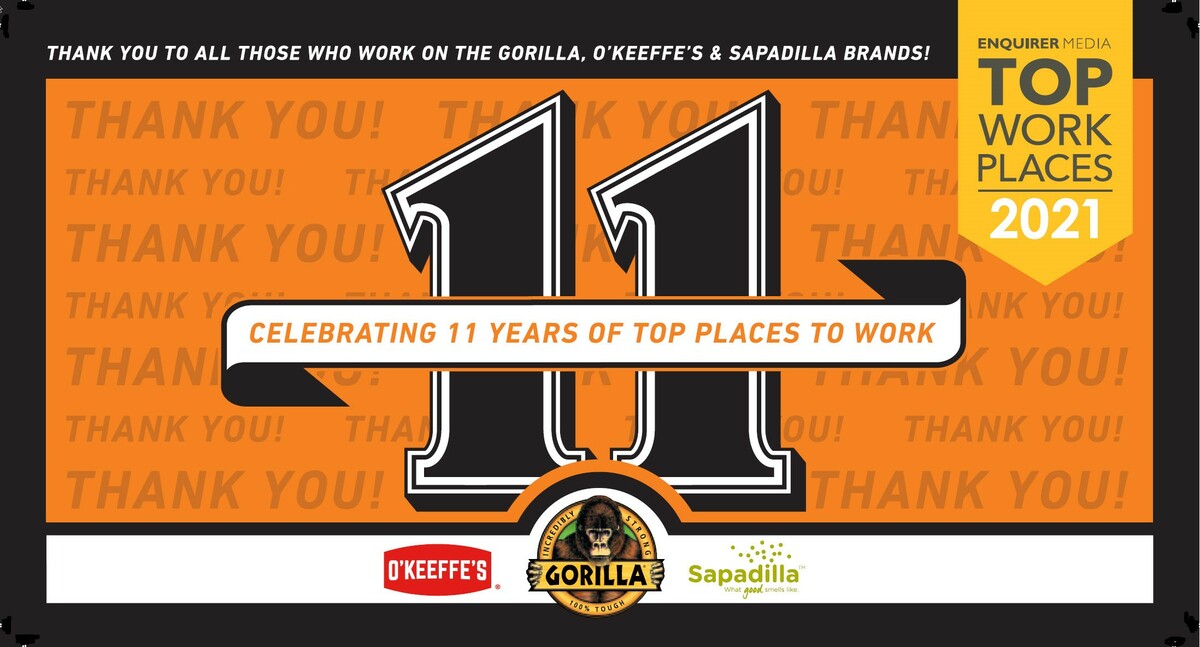 Are you ready to join one of Cincinnati's Top Workplaces? The employees love working here because of our environment, which is driven by our company mission and core values. If you have the right qualifications and thrive in a fun and fast-paced environment, we have a great opportunity for you to g...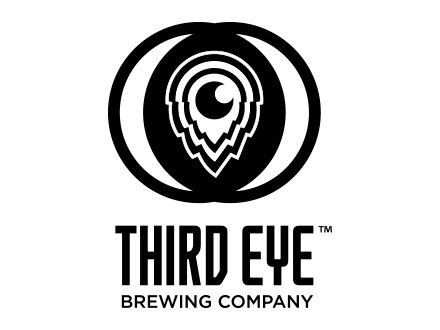 Third Eye Brewing Co. is growing and is looking to fill multiple positions.
Kitchen Help: Flexible schedule, restaurant experience preferred, please contact Steven Vanderpool.
Food Runners and Bussers: Flexible schedule, at least 16 years old, please contact Steven Vanderpool or Steven Ablett.
...

The Academy Rental Group, located at 116 Marion Rd, Cincinnati Ohio 45215, is an event and party rental business that services weddings, private events, corporate events and expos. ARG is looking to hire individuals that could work full time, part time or seasonal.
Delivery Drivers/Tent Installe...
Nilpeter is looking to hire an Electrical Assembler! Click HERE to read the full job description.
Apply in person or submit resume to:
FAX 513-489-4761
NILPETER
11550 Goldcoast Drive
Cincinnati, Ohio 45249

Process Solutions Inc. is hiring! They are looking to fill two positions as a Sales Engineer and as a Service Technician. To apply or if you have questions, email:
Ellen Adamski - President of Process Solutions, Inc.
513-791-3338
ellen@psiwater.com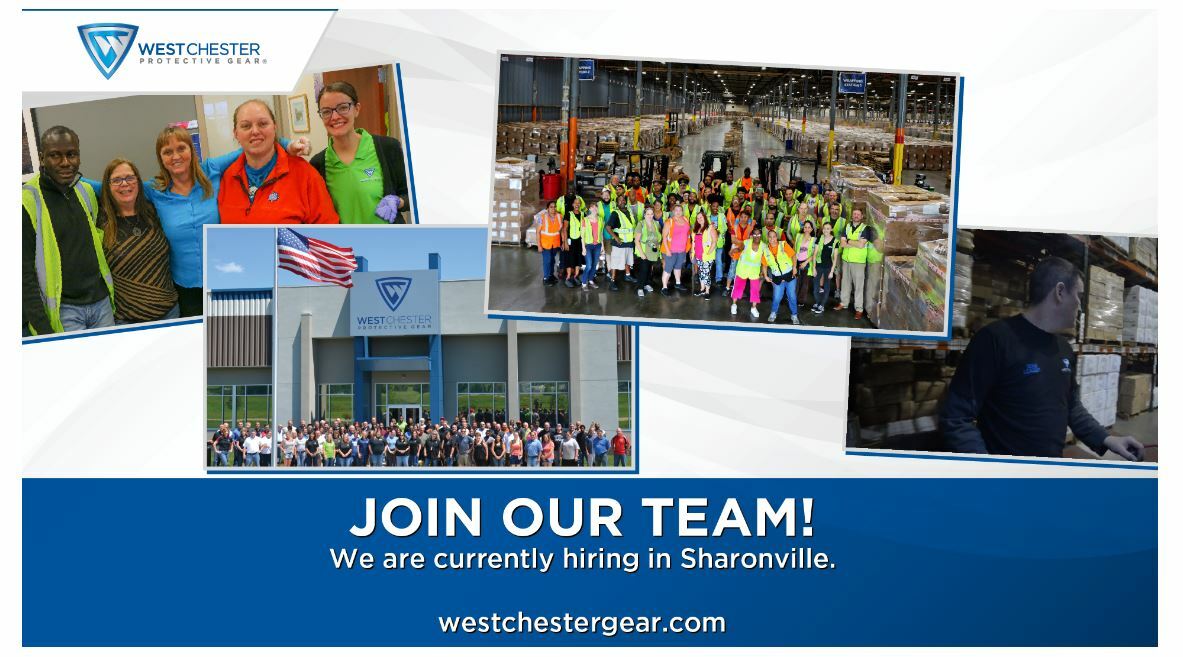 West Chester Protective Gear is looking to fill their Retail Shipping Operator position! Click HERE to view the job description.
For more information , contact:
Grace Fuson at gfuson@pipusa.com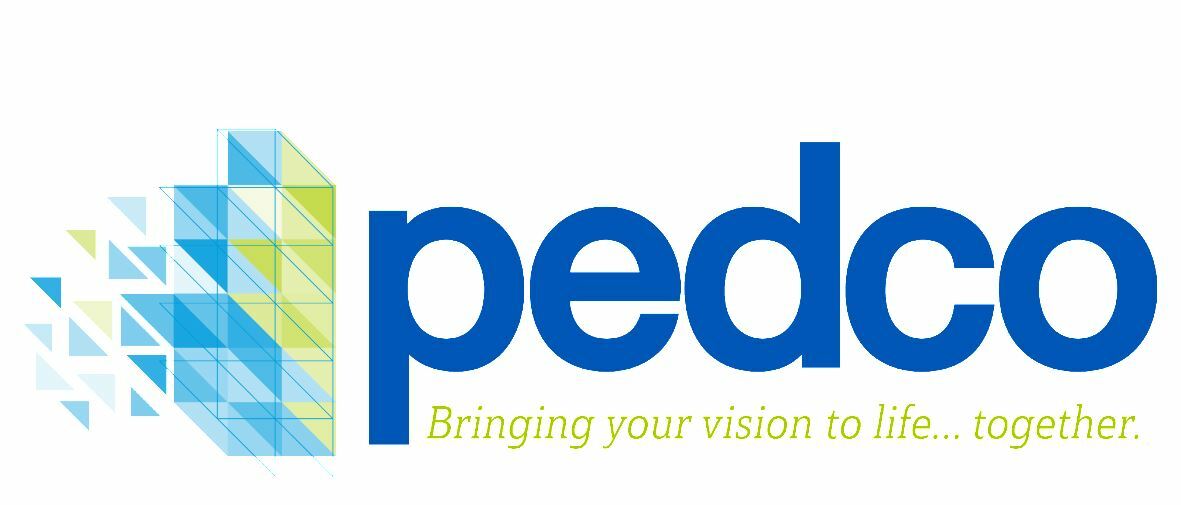 PEDCO E & A Services, Inc. is looking to hire!
Contact info:
Kelly Blake
Marketing
513-782-4920
Click below to read the job descriptions!
Panera Bread on 11033 Reed Hartman Hwy, Blue Ash OH 45242 is hiring for the Team Member position!
For more information, contact:
Courtney George
513-835-6947
Family Bridges Home Care is hiring!
Contact info:
Jen Pennington - HR Manager/Recruiter
Office - 513-531-9600
To view the job descriptions for the Caregiver and the Weekend on the Call Caregiver positions, click HERE!