Showing Entries with tag "Member News - Events"
Starting in October The Human Resource USA will be providing Harassment training every 2nd and 4th Thursday from 9 – 10:00 et.
A program from The HR Academy, this presentation was created for both large and small organizations to emphasize a "no tolerance" approach to harassment of any kind.
Thoug...
Join us at the beautiful
Glenview Golf Course
on Monday, September 12th, on Maya's 19th birthday, for our
1st Annual Maya Grace Collins Memorial Golf Classic
to benefit pediatric cancer research and to support families dealing with the devastation of pediatric cancer. Enjoy 18 holes of golf with con...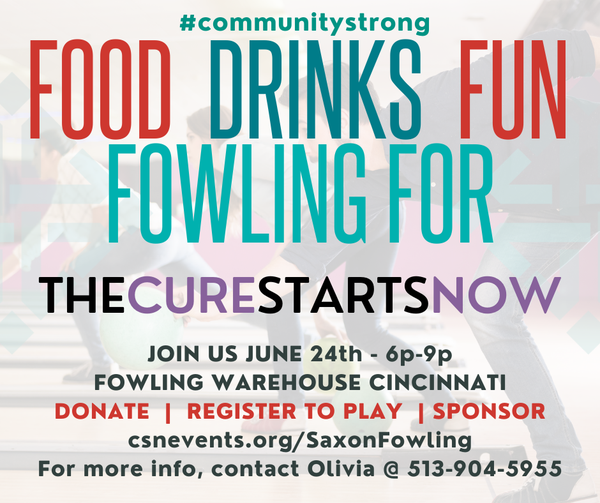 Sponsor the FUN at Saxon's next #CommunityStrong event on June 24th at Fowling Warehouse Cincinnati! This is NOT an event you will want to miss! Sponsor, donate, and register a team today!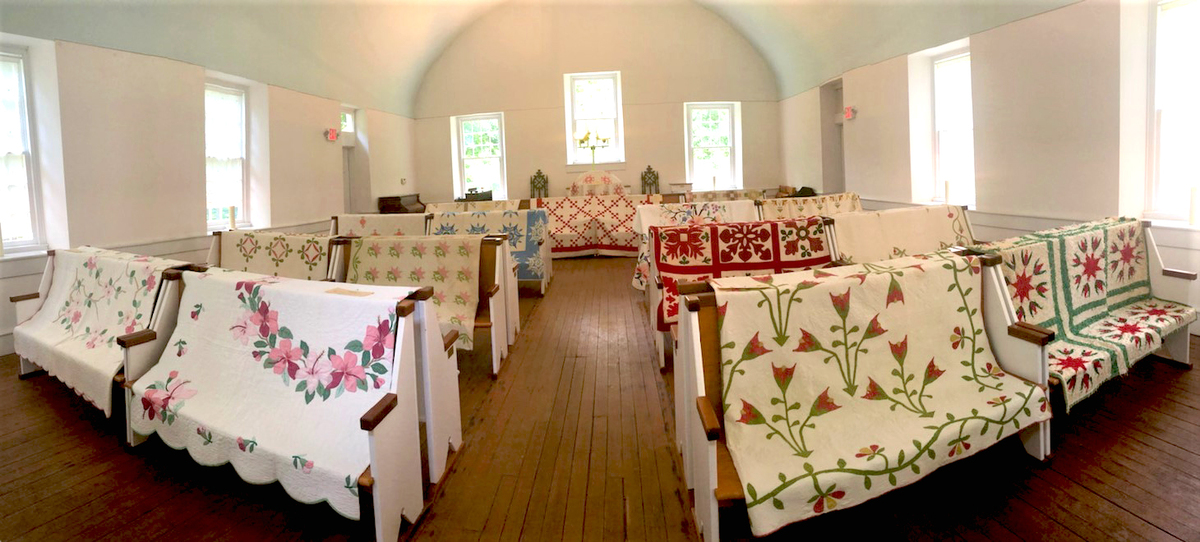 June 23-25, 10 a.m.-5 p.m. and June 26, 1 p.m.-5 p.m.
SHARONVILLE, Ohio – Heritage Village Museum and Educational Center is hosting Quilted Treasures on June 23 through 25 from 10 a.m. to 5 p.m. and June 26 from 1 p.m. to 5 p.m. The beautiful history of quilts will be on display during our Quilted...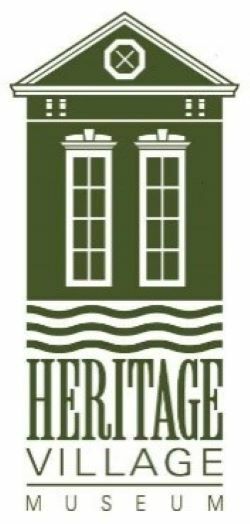 Heritage Village Museum and Educational Center, located inside Sharon Woods Park, will host Marching Through Time on June 11, 2022. This family-friendly event is the perfect opportunity to learn about military history from Ancient Rome all the way to WWII, complete with demonstrations! This event wi...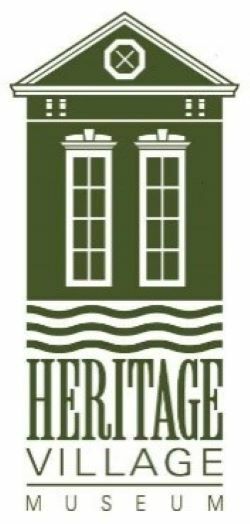 Heritage Village Museum & Educational Center will host A Night FOR the Museum on May 21 from 7 to 10 p.m. This hybrid gala event is the largest annual fundraiser for Heritage Village Museum. Proceeds from this event help to preserve the historic buildings in the Village and provide quality education...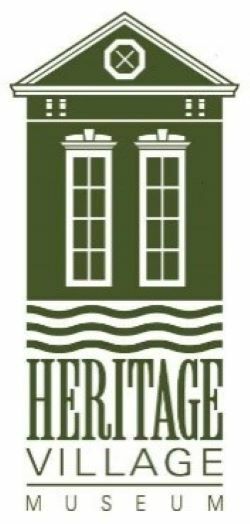 Heritage Village Museum is excited to announce Heroines of Our History on Apr. 23! This event celebrates some of the extraordinary women in Ohio who made history during the 1800s and early 1900s. This year's event will include reenactors in historical clothing, hands-on activities, vendors, and more...

Looking for employees in the Northern Cincinnati region? Don't miss this opportunity to work with Princeton and meet students who are ready and WANT to get to work!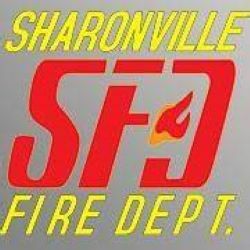 TOUCH-A-TRUCK 2022 is happening this year!!
This year's event will be:
Monday, June 6th, 2022
Princeton High School
10:00 AM until 2:00 PM

Duke Energy is monitoring and preparing for a winter storm system with a predicted mix of heavy snow, sleet, freezing rain and high winds which may cause power outages within our southwest Ohio and Northern Kentucky service areas.
The attached press release includes pertinent details around our ...