Showing Entries with tag "Member News - Events"

Duke Energy is monitoring and preparing for a winter storm system with a predicted mix of heavy snow, sleet, freezing rain and high winds which may cause power outages within our southwest Ohio and Northern Kentucky service areas.
The attached press release includes pertinent details around our ...
First-Person Program Series
Feb. 11, 18, 25, Mar. 4, 11, 18, and 25, 2022 7 p.m.
SHARONVILLE, Ohio – Heritage Village Museum and Educational Center will kick off 2022 with the First-Person Program Series Friday evenings in February and March. Each program begins at 7:00 p.m. and includes des...
LEAD Northern Cincinnati utilizes proven and impactful methods. Experiential activities allow participants to engage and develop leadership skills and behaviors, to deepen their understanding of personal and team strengths, and to build a network of important relationships and contacts. Watch the vi...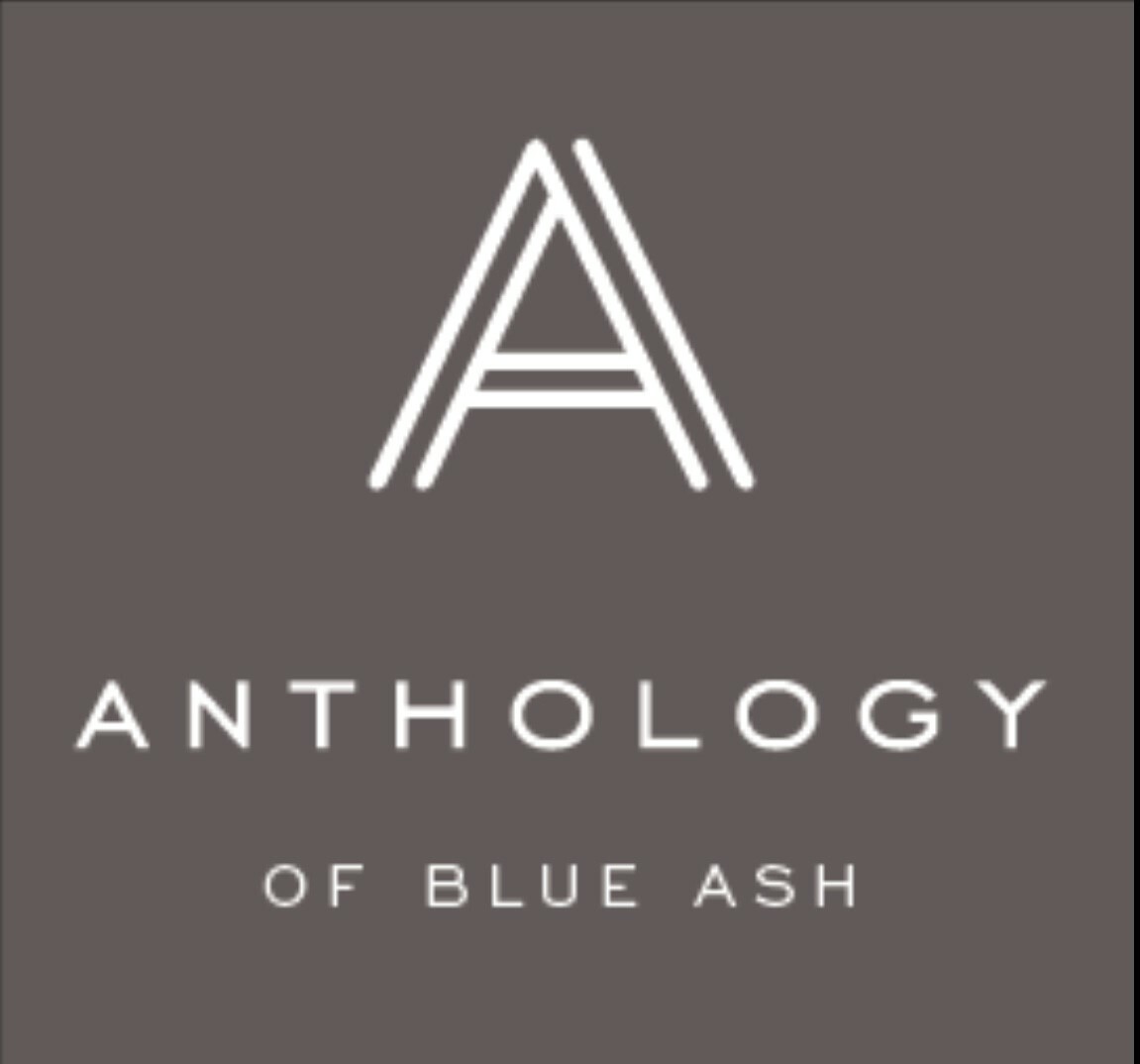 You're invited to the unveiling of our brand-new independent living, assisted living and memory care community. Bring your friends and family to our uplifting celebration and tour the accommodations and amenities that make up our remarkable community. This will be a socially distanced event. Masks r...
Incident/accident investigation, a tool for prevention
When an injury or illness occurs, it may be a symptom that something is wrong in your organization's safety process. A thorough, well-documented incident/accident investigation will identify this problem and lessen the chance of its recurren...
Sedgwick is keeping us in the know with a synopsis of the news release that occurred this past Wednesday regarding the emergency standard COVID vaccination!
Keep up-to-date with the newest OSHA standards by visiting OSHA's website at https://www.osha.gov/coronavirus/ets2

BRRR... Time for the heat!
With colder weather right around the corner, this can bring higher energy bills.
This is especially true this year for consumers who use natural gas to heat their homes, because gas prices are rising across the globe. In fact, natural gas prices have more than doubled...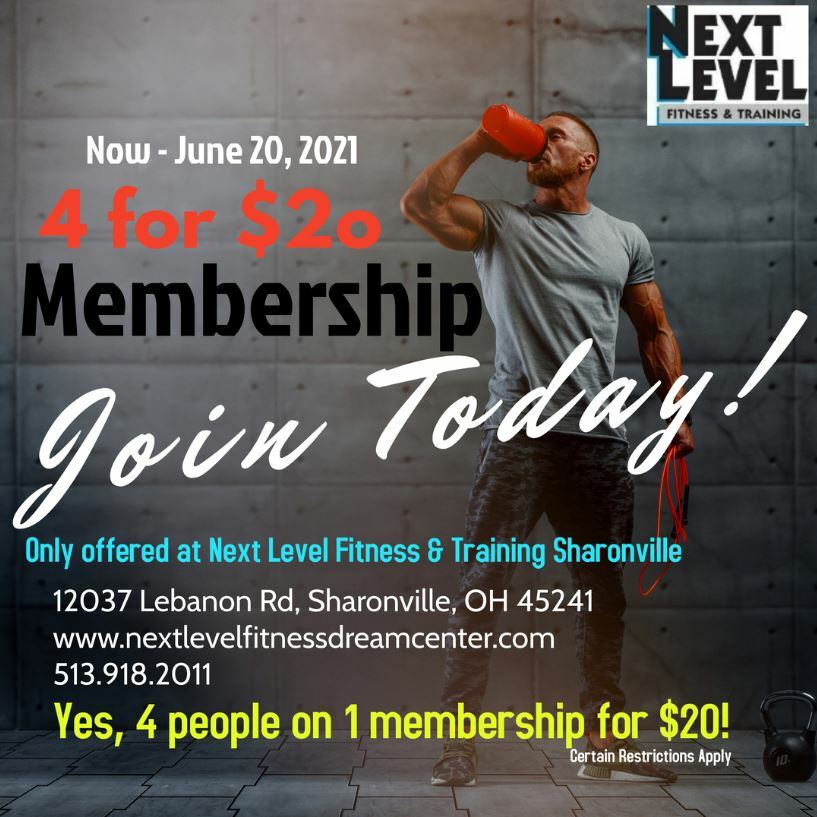 Next Level Fitness & Training in Sharonville, offers the best membership options at their facility including Silver Sneakers. Visit and tour their amazing 30,000+ sq. ft State of the Art, Fitness & Family Dream Center! You will be AMAZED! Your NEXT move is Your NEXT LEVEL! Call and talk to their ama...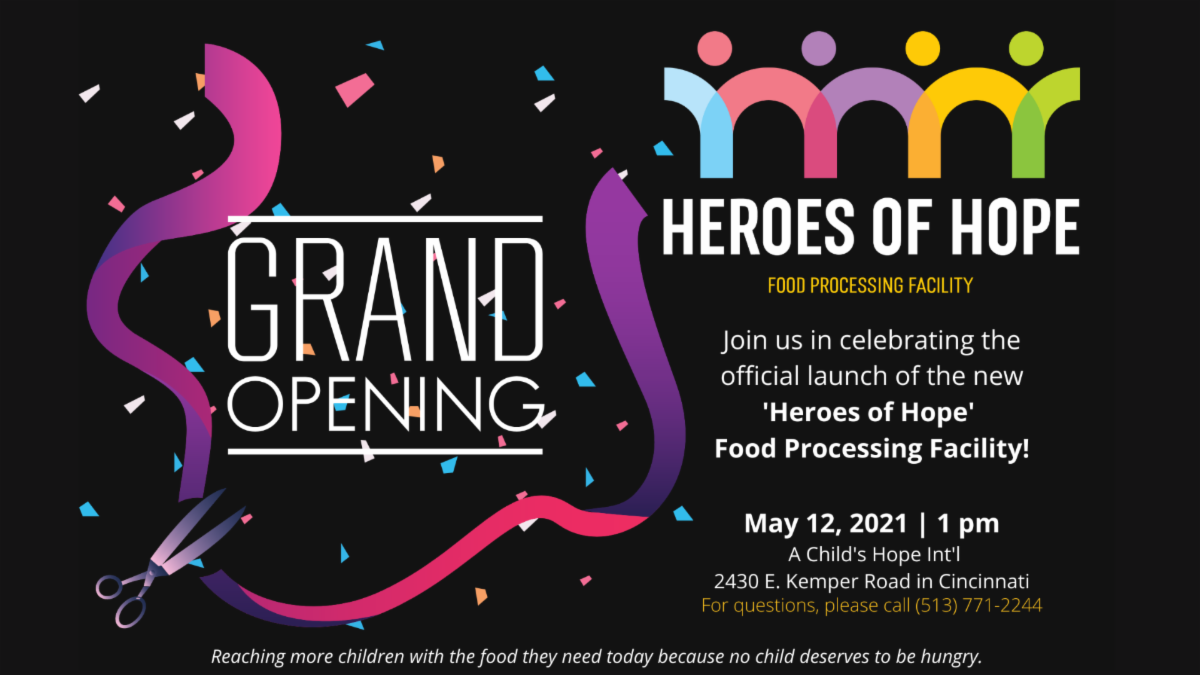 A CHILD'S HOPE INTERNATIONAL presents "HEROES OF HOPE"
Grand Opening, Ribbon Cutting & Tour
The Regional Community, Members of the Sharonville Chamber, and the Young Professionals of Northern Cincinnati are invited to the Heroes for Hope Celebration at A Child's Hope International on Wednesday ...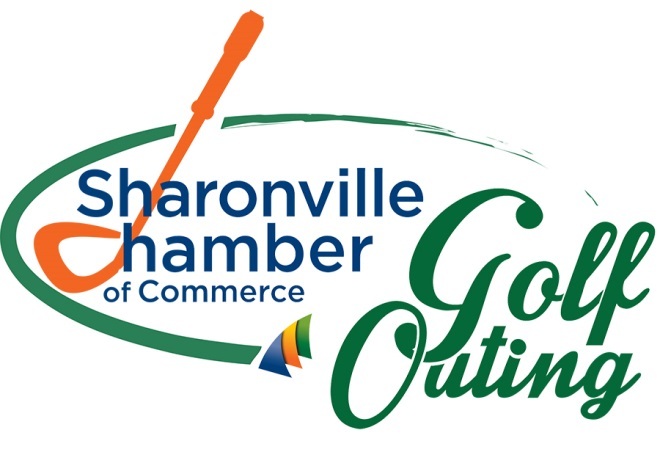 REGISTRATION IS OPEN! CLICK HERE TO SIGN UP TODAY!
We are happy to announce we are returning to the beautiful Heritage Club on Monday, August 16th for our Sharonville Chamber Golf Classic again this year! We hope you will join us to enjoy a day of golf, make connections, and promote your busines...