Showing Entries with tag "Member News - Events"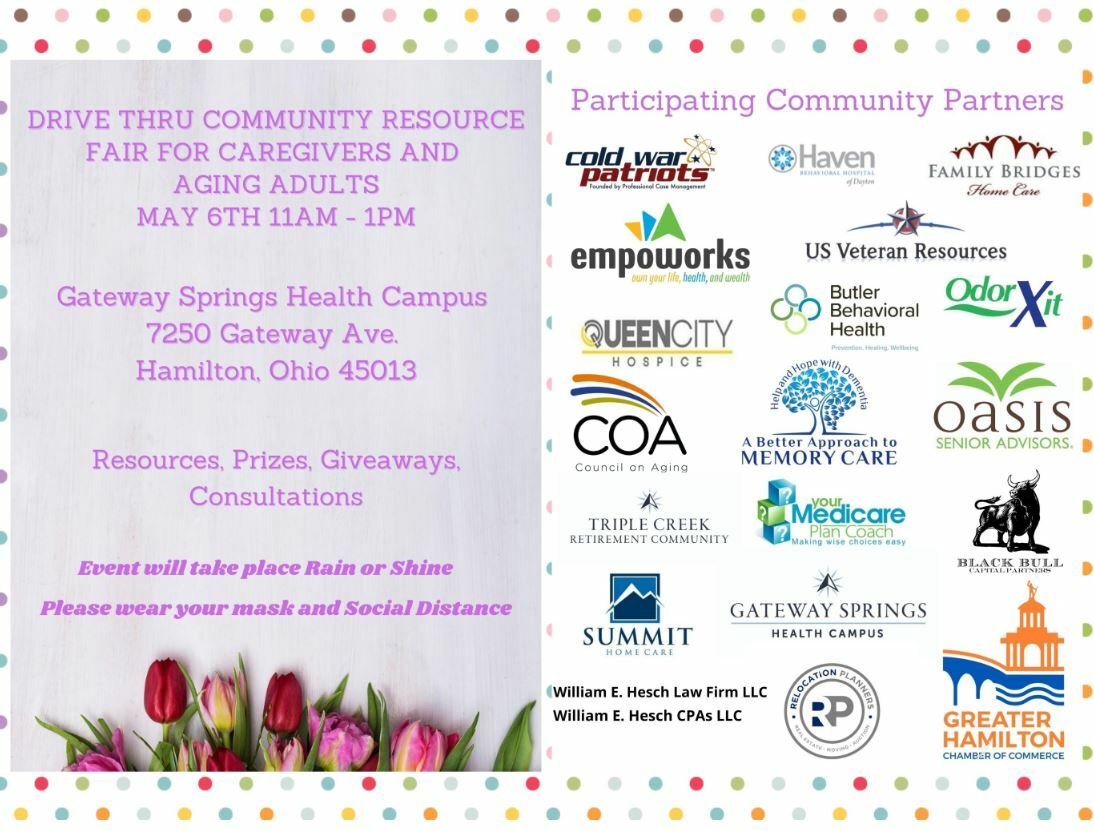 Many seniors and their families need information to prepare and plan for aging, but COVID has made it difficult to reach out. 17 consultants will offer a Community Resource Fair with information available from 11am-1pm on Thursday, May 6th, at Gateway Springs Health Campus in Hamilton, Ohio. This ...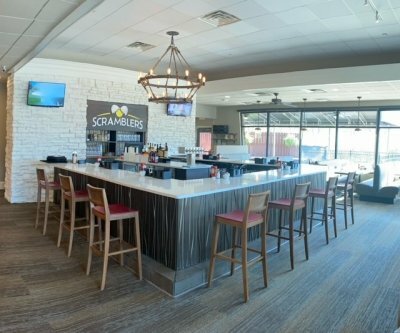 Scramblers has added a new location! In addition to the Scramblers on Hauck Rd. in Sharonville, a brand new location has "hatched" on 7453 Wooster Pike in Mariemont and is the first Scramblers to have a liquor license! Stop by for breakfast or lunch next time you are on the east side of Cincinnati!
...

Mark your calendars for PARTY ON THE PATIO!
Party on the Patio at the Sharonville Convention Center is back with live entertainment and a delicious dinner by Chef Brad starting April 30th! There is limited seating, so be sure to call Laura at 513-326-6040 to reserve your spot.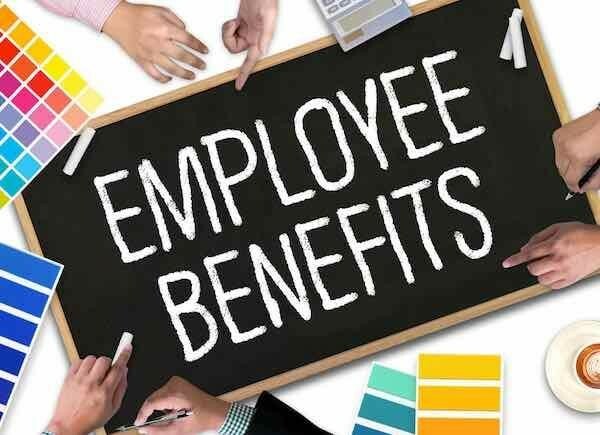 Let us help you retain and support your employees by taking advantage of NEW opportunities - plans designed to make retirement benefits and healthcare more accessible.
In January 2021, Pooled Employer Plans (PEPs) became available! These plans are designed to provide benefits to employees of two...
Mark your calendars for Friday, May 7, 2021 from 6-8pm to attend the Opening Reception of "Observations" by Nathaniel Flanagan at the Sharonville Cultural Arts Center! Don't miss out on the chance for a socially distanced meet and greet with the artist.
"Observations" will run from May 7-May 29...

"Young Professionals of Northern Cincinnati attracts members throughout the regional business community. Meeting monthly, participants (ages 21-35) work together to grow personally, professionally and philanthropically through a variety of events. All are welcome!"

Interested in joining YPNC but not ...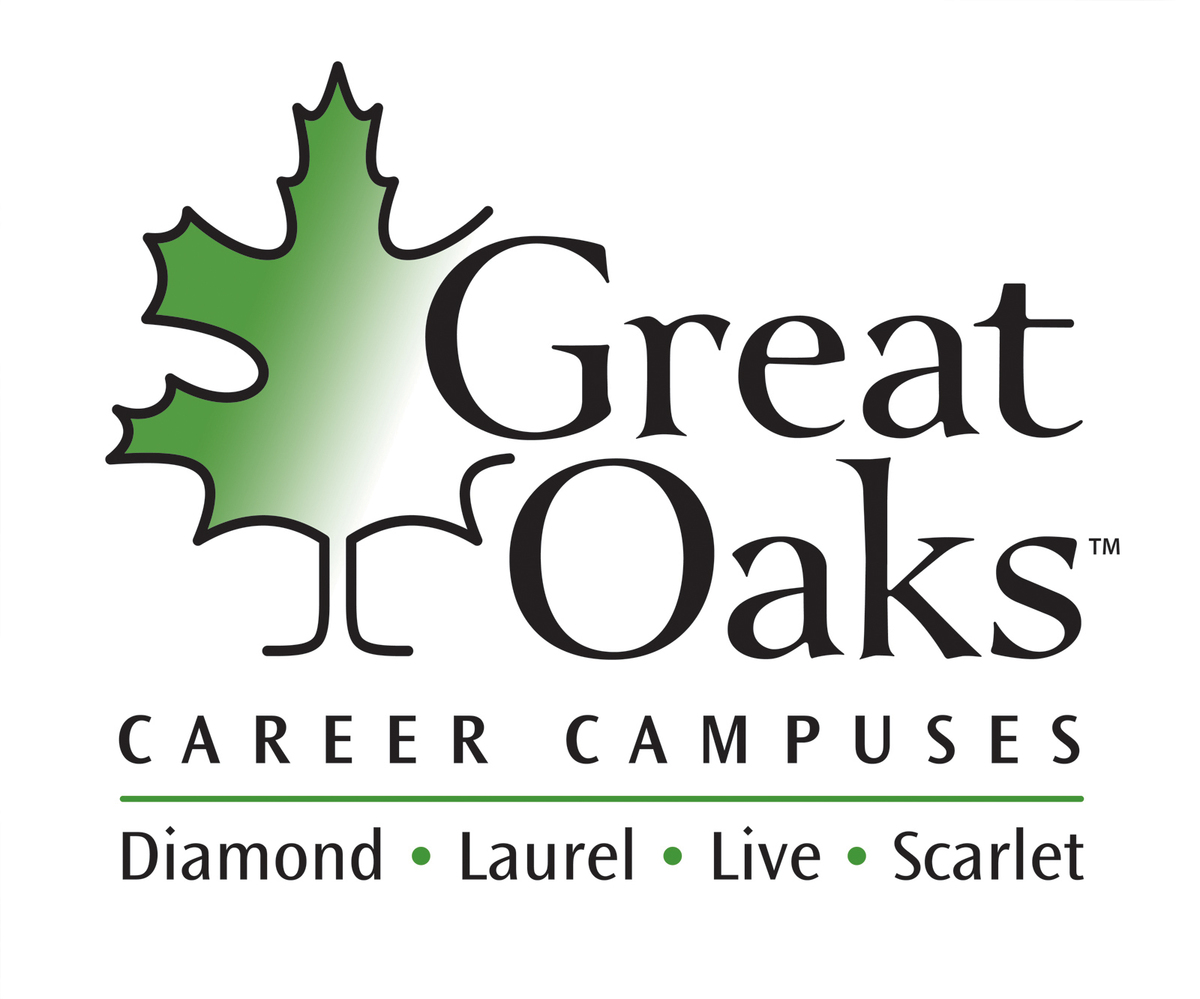 The tradition returns for the Great Oaks Career Campuses 2021 Golf Classic!
This popular event will take place Monday, June 14th, Blue Ash City Golf Course, 4040 Cooper Road! Registration begins at 9:30am, shotgun at 10:30am and dinner follows play. $150 includes golf, cart, lunch, dinner ...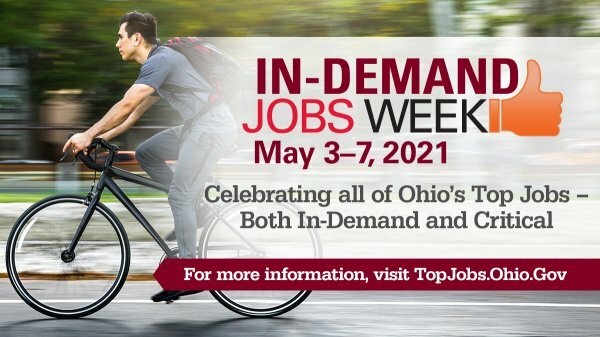 In-Demand Jobs Week 2021!
Ohio Lt. Governor Jon Husted announced that In-Demand Jobs Week will officially take place May 3rd-7th!
In-Demand Jobs Week is designed to promote Ohio's most in-demand and fastest growing industries through statewide hiring, education and training events. Thi...

On behalf of A Child's Hope Int'l, we are proud to announce Heroes of Hope!
"Despite decades of progress combatting hunger, the world risks losing an entire generation of young people due to famine brought on by COVID-19. Even in a difficult year, you have given faithfully. However, our work is ...

We have been invited by Forest Park Ohio Chamber of Commerce to participate with Mercy Health Fairfield Hospital in an virtual event regarding COVID-19 Vaccine Education!
We will discuss the following:
-COVID-19 Vaccine Education – Conducted by Dr. Stephen Wilson
-Education to business lead...