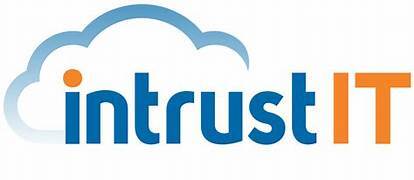 Gain the Competitive Edge by Harnessing the Power of Artificial Intelligence; Supercharge Your Organization With AI to Beat the Competition
Understanding AI: Explore what AI is as well as its diverse applications.
AI Types and Applications: Gain insights into different types of AI, including the revolutionary ChatGPT.
Strategic AI Implementation: Discover best practices for strategically integrating AI into your business operations.
AI Security and Privacy: Address the crucial aspects of AI security and privacy concerns.
Live AI Demonstration: Witness firsthand how Intrust IT harnesses AI to deliver top-notch solutions.
Q&A Session: Get answers to your burning questions from our AI experts.
Presenter: Dave Hatter, Intrust IT
$35 Registration for Northern Cincinnati Chamber Members
$45 for Non-Members
Non-Chamber Members are welcome to attend up to 3 Chamber events.