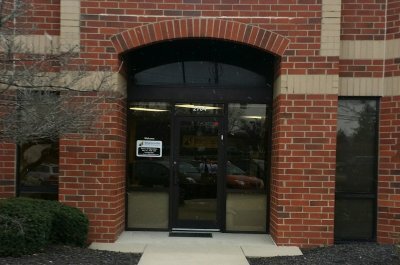 Welcome
2704 E. Kemper Road
Cincinnati, OH 45241
513-554-1722
The Northern Cincinnati Chamber of Commerce provides connections, education, and resources relevant for local businesses and organizations. Our convenient location just off I-75/275 is easily accessible to any business in the surrounding region.
We have a friendly and supportive culture in which our members enjoy collaborating with each other, facilitated by a Chamber that encourages and facilitates opportunities for members to connect.
The Northern Cincinnati Chamber not only serves as a connector but a leader in the business community. The support of a highly engaged, well connected, and passionate Board of Directors combined with the expertise and skill-sets of the professional Chamber Staff makes the Northern Cincinnati Chamber an essential investment for your business.
If you are seeking to join forces with a winning organization to help you achieve your goals and objectives, the Northern Cincinnati Chamber of Commerce is definitely the organization of choice.
We look forward to working with you!