RiteCare Medical Transport, LLC. is hiring!
Click
here
to view more information and apply today!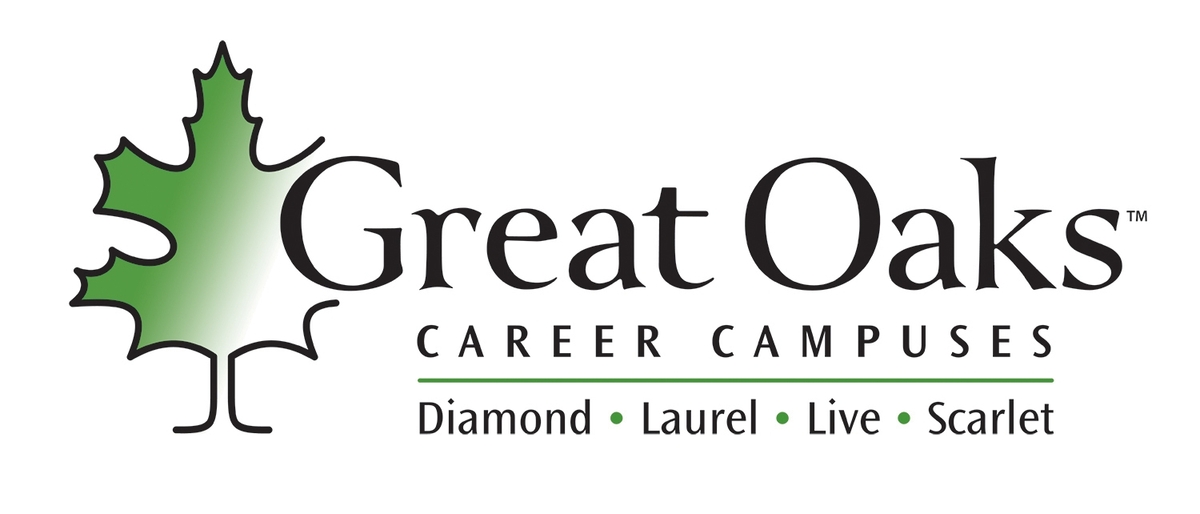 Be sure to attend the Learning Grove Early Learning Center Ribbon Cutting Ceremony at Scarlet Oaks on March 2, 2021 at 10:00am!
Click here to view flyer!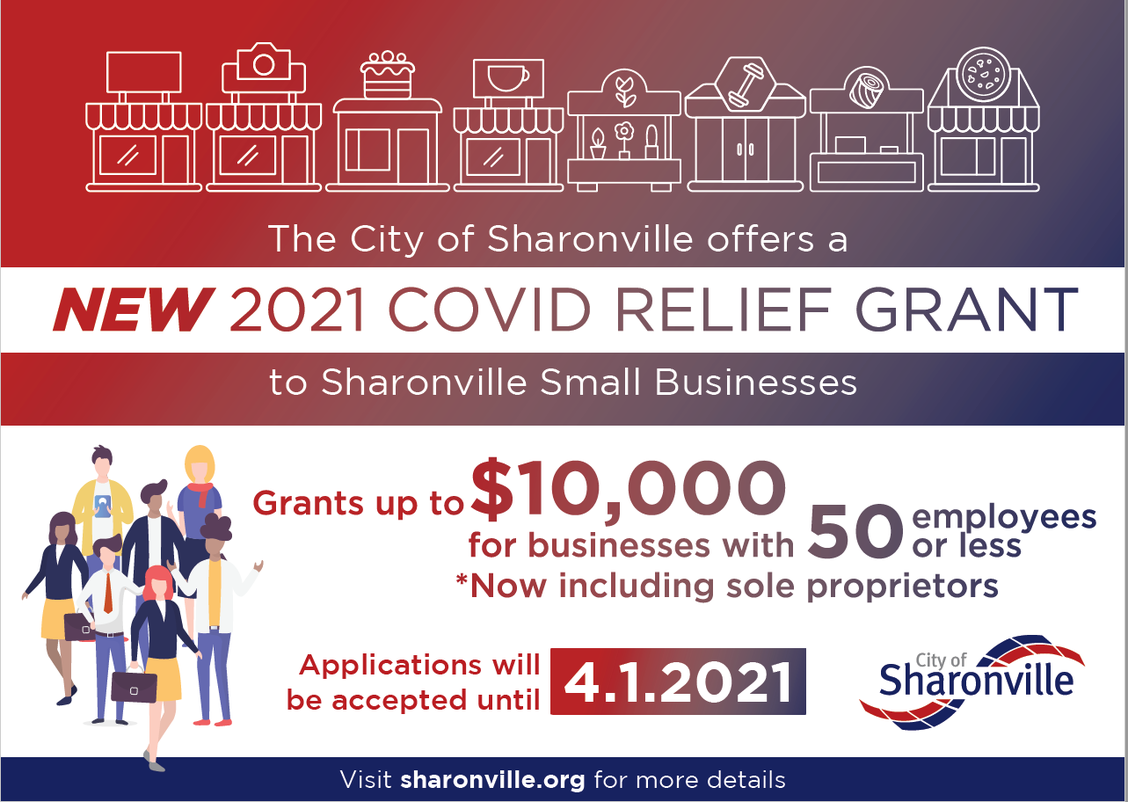 In an effort to provide additional resources to companies dealing with revenue losses due to the COVID-19 pandemic, the City of Sharonville has authorized a NEW 2021 Business Relief Program. This program is intended to assist for-profit companies with expenses directly resulting from business inte...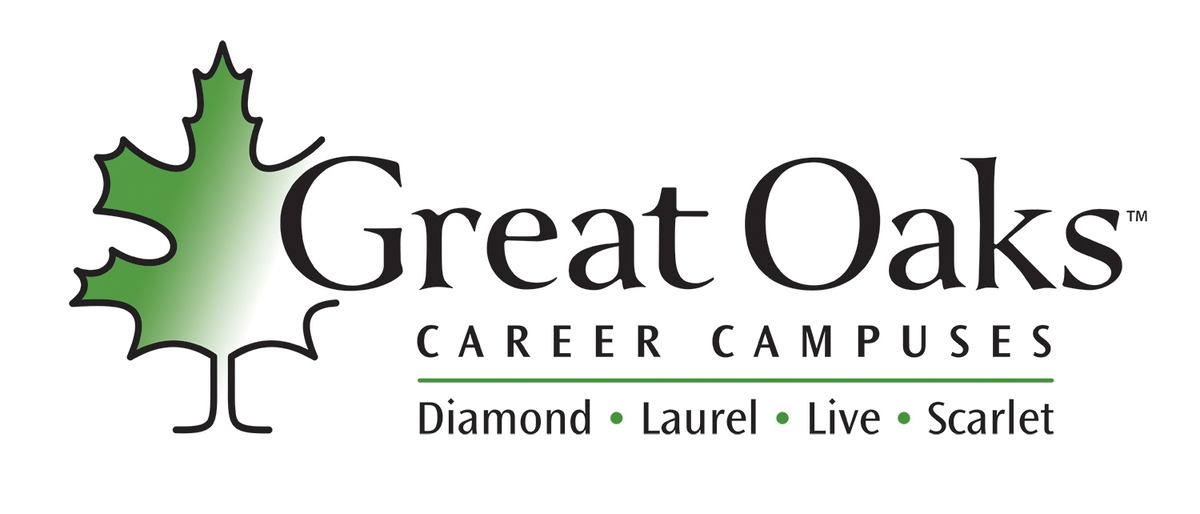 Looking for an safe childcare center? Consider enrolling your kids in the Learning Grove Early Learning Center at Scarlet Oaks!
Click here for more information!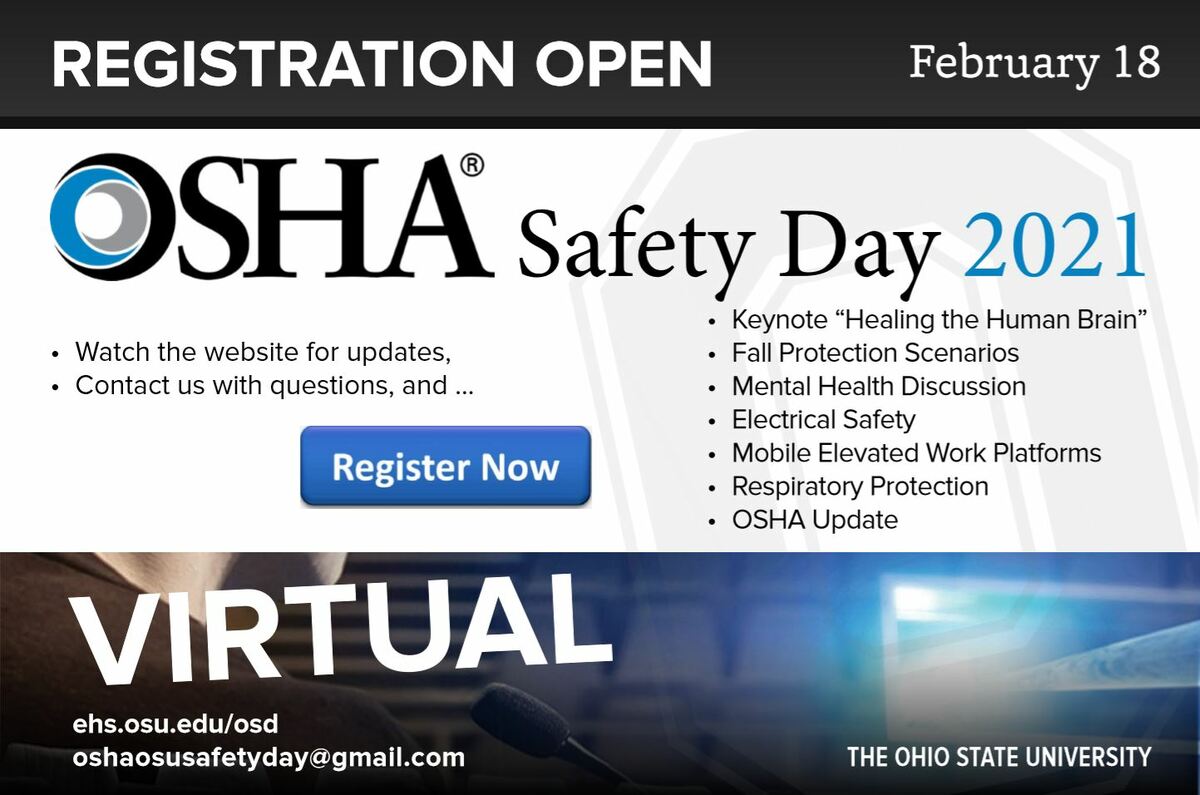 Join The Ohio State University and Ohio OSHA in conjunction with the Central Ohio American Society of Safety Professionals (ASSP), for the 16th annual OSHA Safety Day on February 18, 2021 at 7:30am, for the first time held virtually!
Sessions will focus on construction hazards, current safety an...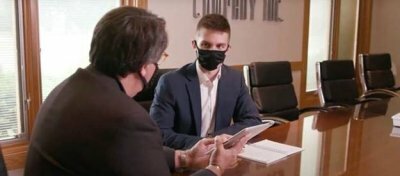 Ohio businesses are encouraged to participate in the state of Ohio's Export Internship Program to help expand sales to new markets with the assistance of trained college interns.
The Ohio Export Internship Program matches businesses interested in growing exports with highly motivated colle...