Showing Entries with tag "Member News - Events"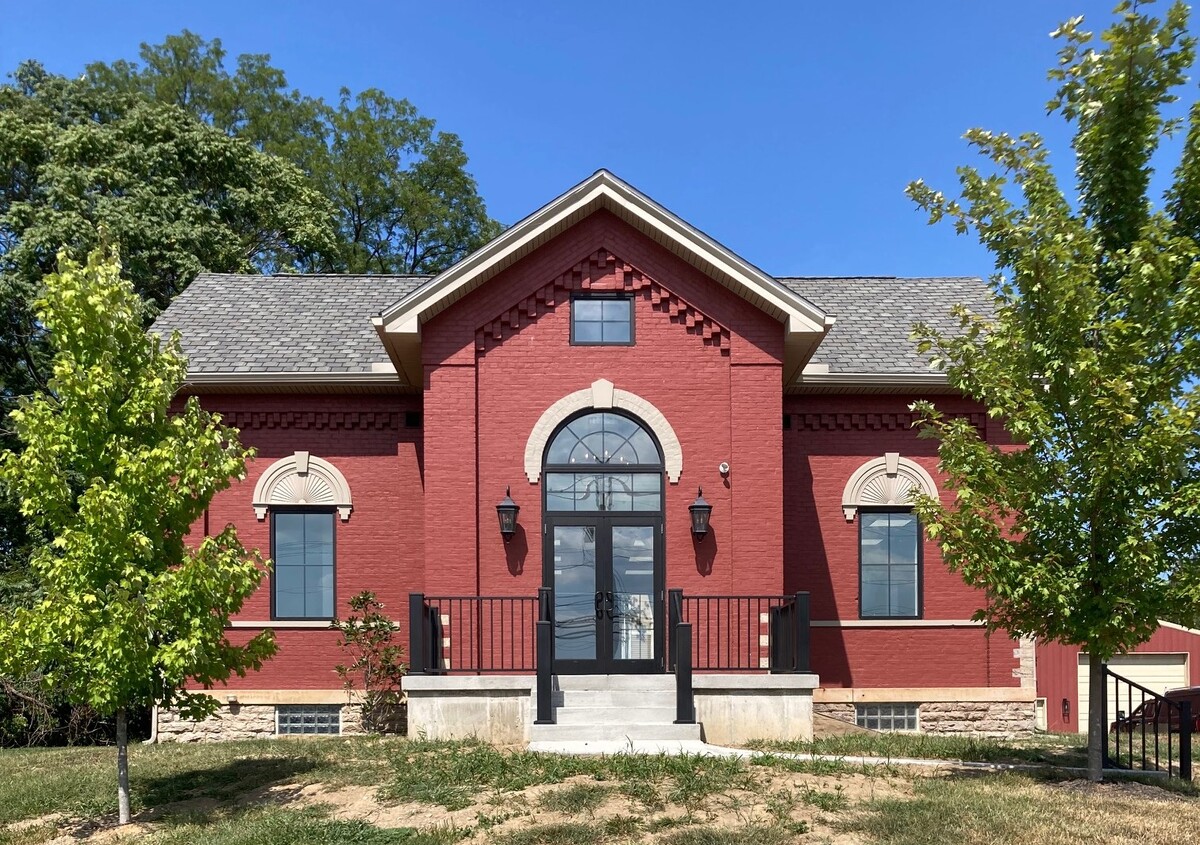 3772 Hauck Rd. Sharonville, OH 45241
2,850 square feet total for 1st and second floor.
Totally renovated inside and out.
Separate mechanical for each floor.
Comes with off street parking, grounds ...

SAXON UNIVERSITY will start with a continental breakfast and 30 minutes of networking followed by an informative presentation and discussion related to health insurance options, human resources and mo...
Starting in October The Human Resource USA will be providing Harassment training every 2nd and 4th Thursday from 9 – 10:00 et.
A program from The HR Academy, this presentation was created for both la...