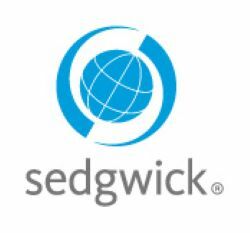 Safety Council enrollment deadline approaching!
Safety Councils will be meeting in person again beginning in July 2022. Enrollment into a Safety Council program in your region can provide additional savings to your organization. It is designed to be an incentive program that enables employers to re...
Join us at the beautiful
Glenview Golf Course
on Monday, September 12th, on Maya's 19th birthday, for our
1st Annual Maya Grace Collins Memorial Golf Classic
to benefit pediatric cancer research and to support families dealing with the devastation of pediatric cancer. Enjoy 18 holes of golf with con...
Andy Hoekzema, who is the Director of Adult Education at Great Oaks Career Campuses joined us to talk about all of programs they have to offer! Andy discusses all of the locations in the Cincinnati area that are accessible for everyone! Great Oaks Adult Education offers twelve full-time certificatio...
Bonnie Collins, President and Maya's Momma tells the tragic story of Maya and how they are impacting others in memory of Maya. Maya was known for her random acts of kindness and her family and this foundation have continued doing just that. The money raised helps research and the families that are c...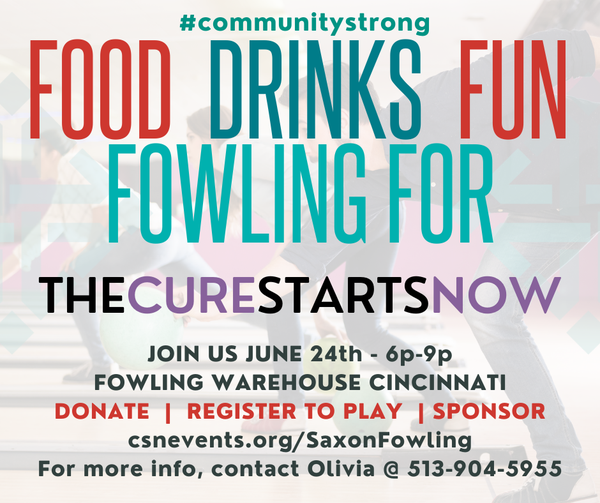 Sponsor the FUN at Saxon's next #CommunityStrong event on June 24th at Fowling Warehouse Cincinnati! This is NOT an event you will want to miss! Sponsor, donate, and register a team today!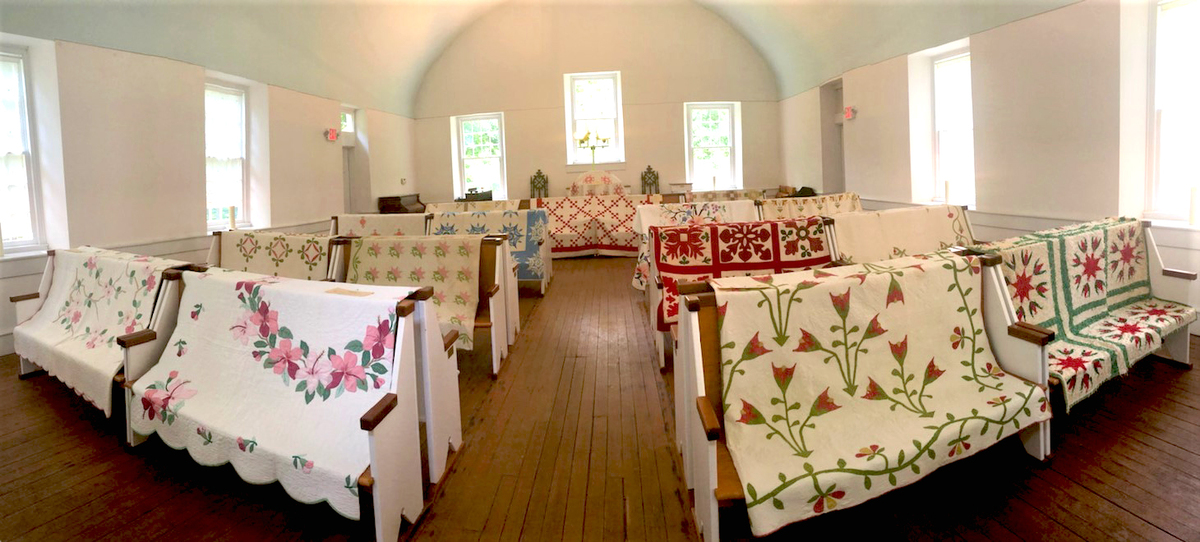 June 23-25, 10 a.m.-5 p.m. and June 26, 1 p.m.-5 p.m.
SHARONVILLE, Ohio – Heritage Village Museum and Educational Center is hosting Quilted Treasures on June 23 through 25 from 10 a.m. to 5 p.m. and June 26 from 1 p.m. to 5 p.m. The beautiful history of quilts will be on display during our Quilted...
Patti Gleason, the Chief Operating Officer explains why Learning Grove is different, the programs they offer, and the importance of quality for early childhood education! View the video for more information or view the website for information!
In 2020, two prominent childcare providers Cincinnati...
Lois Erven, The President of The Northern Cincinnati Chamber of Commerce and the Manager of Northern Cincinnati Safety Council discusses in her interview the benefits of joining a safety council! Education, networking, and workplace improvements are just a few! Watch the interview for more details o...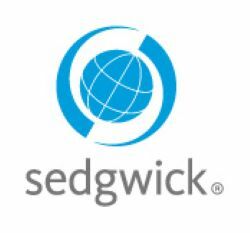 Premium installment & true-up reporting for private employers:

Employers must pay premiums timely to the Ohio Bureau of Workers' Compensation (BWC) to receive and maintain workers' compensation coverage. Through the year, employers have been making premium installment payments based on estimated pa...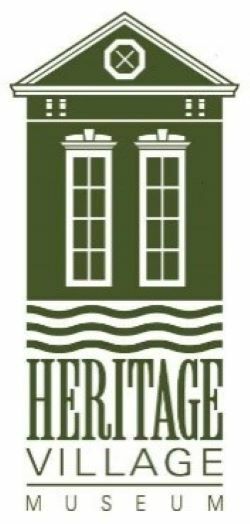 Heritage Village Museum and Educational Center, located inside Sharon Woods Park, will host Marching Through Time on June 11, 2022. This family-friendly event is the perfect opportunity to learn about military history from Ancient Rome all the way to WWII, complete with demonstrations! This event wi...