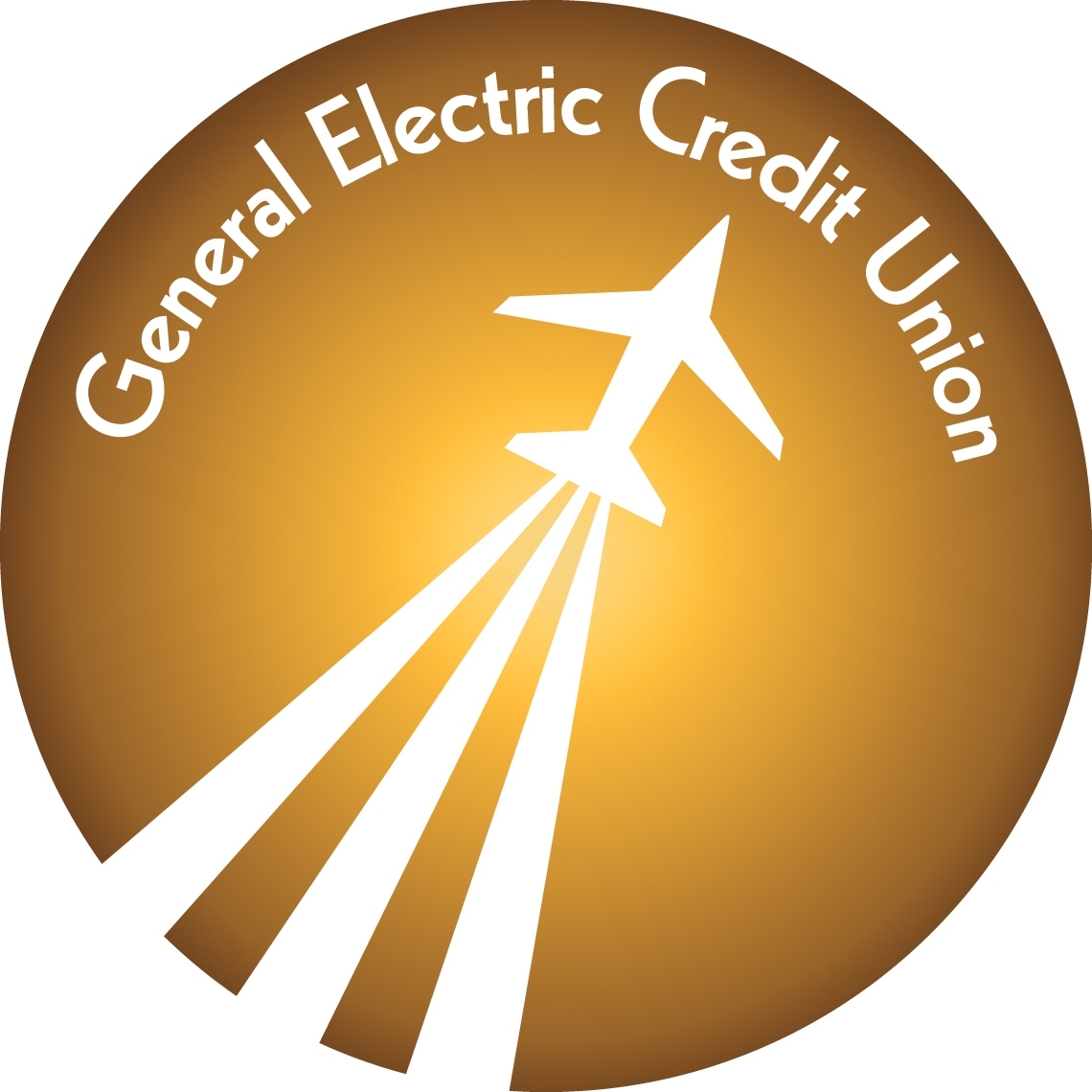 GE Credit Union is offering a webinar to discuss the introduction to Franchise Ownership on May 24th!
With over 750,000 franchises in the United States alone, it's no secret that franchising is becoming bigger than ever. Join us as we discuss: the advantages and disadvantages of franchising, differ...

Pilot Chemical Bolsters Commitment to Sustainability with Two Personnel Appointments
CINCINNATI (May 11, 2022) – Pilot Chemical Corp., a privately owned and independent global specialty chemical company, today announced two promotions that will help bolster its commitment to sustainability. The app...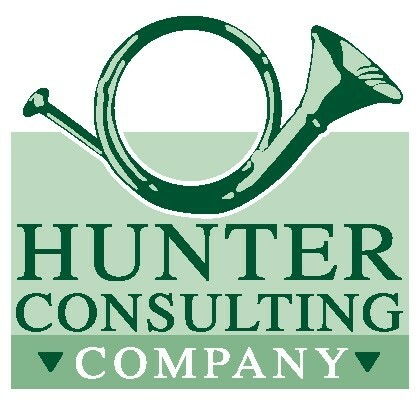 Hunter Consulting Company is educating us on Emergency Exits and Routes in your business.
This topic is taught by Mr. Gary Hanson, President of American Safety & Health Management Consultants, Inc.
Dan Connors with St. Joseph home explains just how important they are to the community and families all around. Listen to the interview to find out how you can be a part of this great organization and employment opportunities for the rising demand.
St. Joseph Home is a non-profit ministry of the S...
Michael Burke explains to us the different programs that are offered at Great Oaks Career Campus here in Sharonville!
Michael touched on the real-life hands on experiences these students get to participate in such as cooking a meal for events they hold and building basements! Watch the interview to...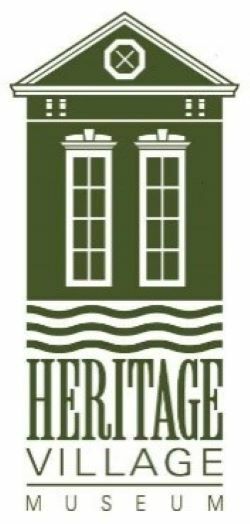 Heritage Village Museum & Educational Center will host A Night FOR the Museum on May 21 from 7 to 10 p.m. This hybrid gala event is the largest annual fundraiser for Heritage Village Museum. Proceeds from this event help to preserve the historic buildings in the Village and provide quality education...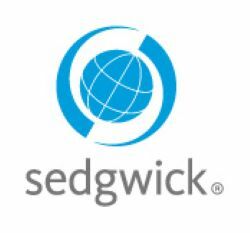 Substance Recovery Safety: Substance Use Recovery and Workplace Safety Program (SURWSP). This program, a partnership between BWC and the Alcohol Drug Addiction and Mental Health boards throughout Ohio, is designed to help employers more effectively manage workplace substance abuse. This program can ...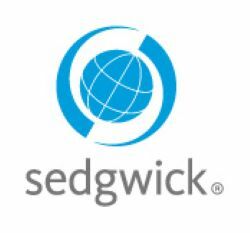 The rapid shift to work-from-home arrangements during the COVID-19 pandemic meant that many remote work setups were quickly put together without long-term considerations in mind. Given that two years have passed since the start of the pandemic, now is a good time to revisit these — what once were se...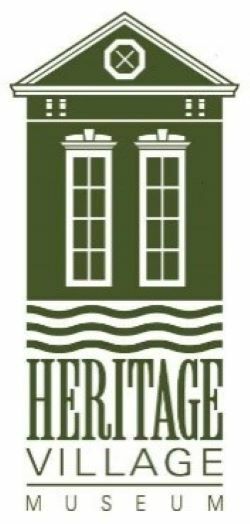 Heritage Village Museum is excited to announce Heroines of Our History on Apr. 23! This event celebrates some of the extraordinary women in Ohio who made history during the 1800s and early 1900s. This year's event will include reenactors in historical clothing, hands-on activities, vendors, and more...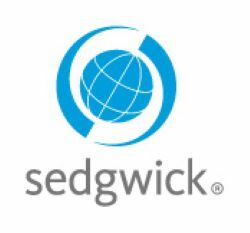 BWC provides at least one webinar on different safety and health topics each month. Subject matter experts share their knowledge and provide an opportunity for participants to ask questions. These lessons engage students with a variety of interactive methodologies, including whiteboard activities, p...