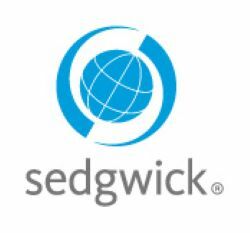 Navigating Ohio's workers' compensation system:
For most employers, workers' compensation is one of a thousand items that require their attention daily. Most workers' compensation professionals will tell you that the best injury is one that never happens. The reality is that there are 249,000 priv...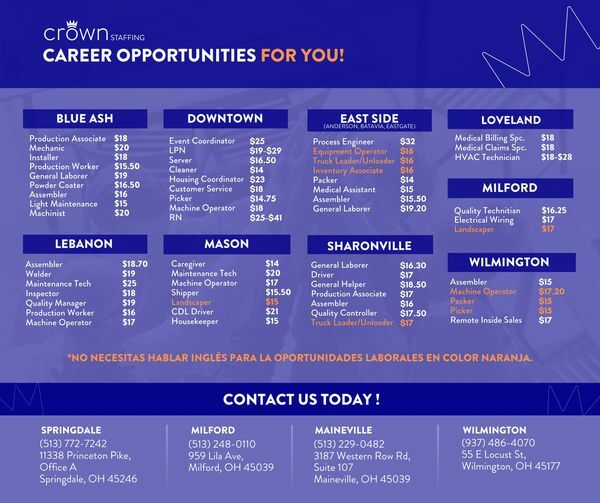 Take a look at a wide variety of jobs available right here in Northern Cincinnati and beyond! Click image to enlarge for easy reading! For more information, Contact the Crown Staffing Tri-County office at 11338 Princeton Pike or visit http://www.crownstaffing.com/
Lexi Kofron, the Marketing Coordinator for Saxon Financial joined us for our August Business Talk Show! Lexi and Britt discussed many topics such as how Saxon differentiates themselves from other insurance and financial brokerages, how Saxon stays current with the the always changing healthcare and ...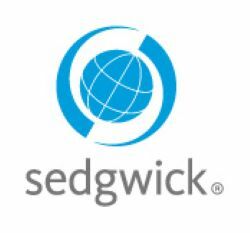 August's safety article discusses: Heat stress and illnesses
We are well into the dog days of summer! Many of us may be thinking that fall (and cooler weather) are right
around the corner. However, it is important we stay mindful of the hazards from the heat during these last few
months. There are ways...
Tricia Roddy, Director of Communications at Princeton City Schools, and €¯-Founder of the Princeton Mobile Book Center, joined us to explain the importance of gaining knowledge year round. Children in the area have an eagerness to learn even during the summer months away from school.
e Princeton M...

True-up process:
BWC provides workers' compensation coverage based on estimated payroll. Therefore at the end of the policy year, BWC asks employers to report their actual payroll for the prior policy year and pay any shortage (or receive a refund for any overage) in premium. This process is called...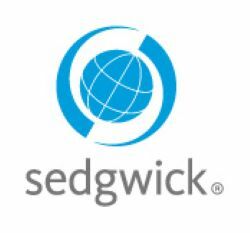 Safety Council enrollment deadline approaching!
Safety Councils will be meeting in person again beginning in July 2022. Enrollment into a Safety Council program in your region can provide additional savings to your organization. It is designed to be an incentive program that enables employers to re...
Join us at the beautiful
Glenview Golf Course
on Monday, September 12th, on Maya's 19th birthday, for our
1st Annual Maya Grace Collins Memorial Golf Classic
to benefit pediatric cancer research and to support families dealing with the devastation of pediatric cancer. Enjoy 18 holes of golf with con...
Andy Hoekzema, who is the Director of Adult Education at Great Oaks Career Campuses joined us to talk about all of programs they have to offer! Andy discusses all of the locations in the Cincinnati area that are accessible for everyone! Great Oaks Adult Education offers twelve full-time certificatio...
Bonnie Collins, President and Maya's Momma tells the tragic story of Maya and how they are impacting others in memory of Maya. Maya was known for her random acts of kindness and her family and this foundation have continued doing just that. The money raised helps research and the families that are c...