Showing Entries for 2021 - December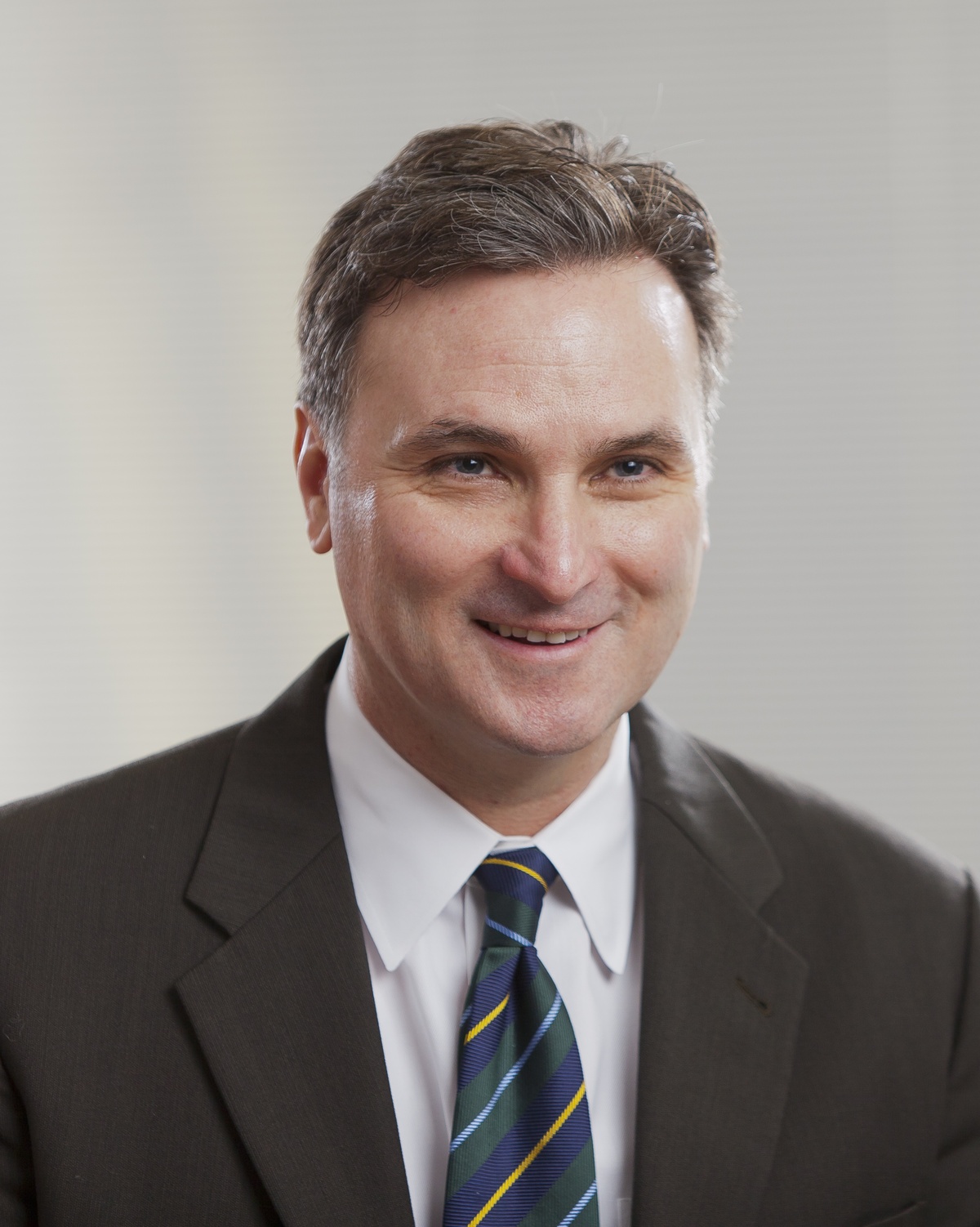 Pilot Chemical Promotes MIKE CLARK to CEO!
Pilot Chemical Promotes Mike Clark to CEO CINCINNATI (December 7, 2021) – Pilot Chemical Corp., a privately owned and independent global specialty chemical company, announced today that its Board of Directors has unanimously approved the promotion of Mike ...
Incident/accident investigation, a tool for prevention
When an injury or illness occurs, it may be a symptom that something is wrong in your organization's safety process. A thorough, well-documented incident/accident investigation will identify this problem and lessen the chance of its recurren...