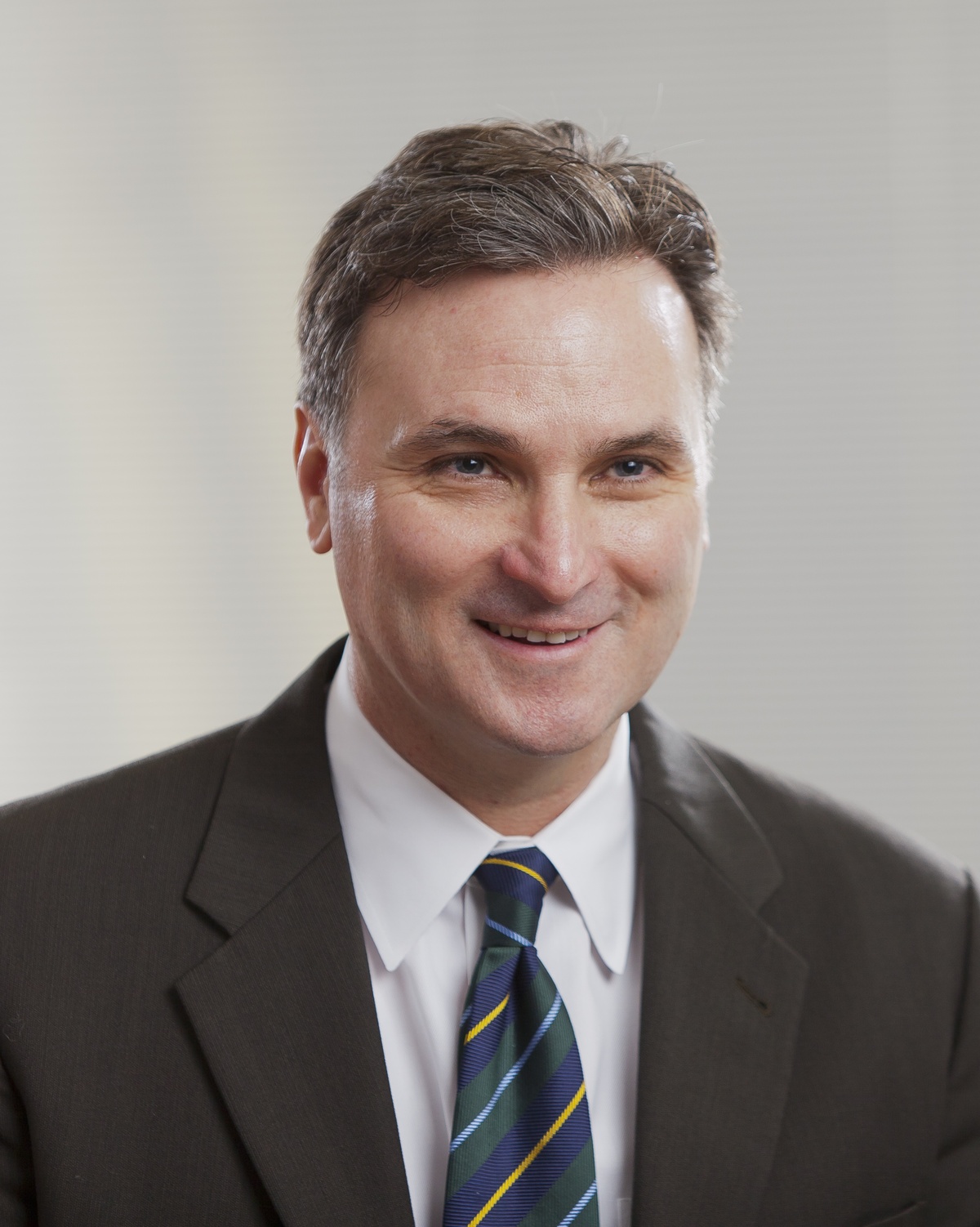 Pilot Chemical Promotes MIKE CLARK to CEO!
Pilot Chemical Promotes Mike Clark to CEO CINCINNATI (December 7, 2021) – Pilot Chemical Corp., a privately owned and independent global specialty chemical company, announced today that its Board of Directors has unanimously approved the promotion of Mike ...
Incident/accident investigation, a tool for prevention
When an injury or illness occurs, it may be a symptom that something is wrong in your organization's safety process. A thorough, well-documented incident/accident investigation will identify this problem and lessen the chance of its recurren...
Sedgwick is keeping us in the know with a synopsis of the news release that occurred this past Wednesday regarding the emergency standard COVID vaccination!
Keep up-to-date with the newest OSHA standards by visiting OSHA's website at https://www.osha.gov/coronavirus/ets2

BRRR... Time for the heat!
With colder weather right around the corner, this can bring higher energy bills.
This is especially true this year for consumers who use natural gas to heat their homes, because gas prices are rising across the globe. In fact, natural gas prices have more than doubled...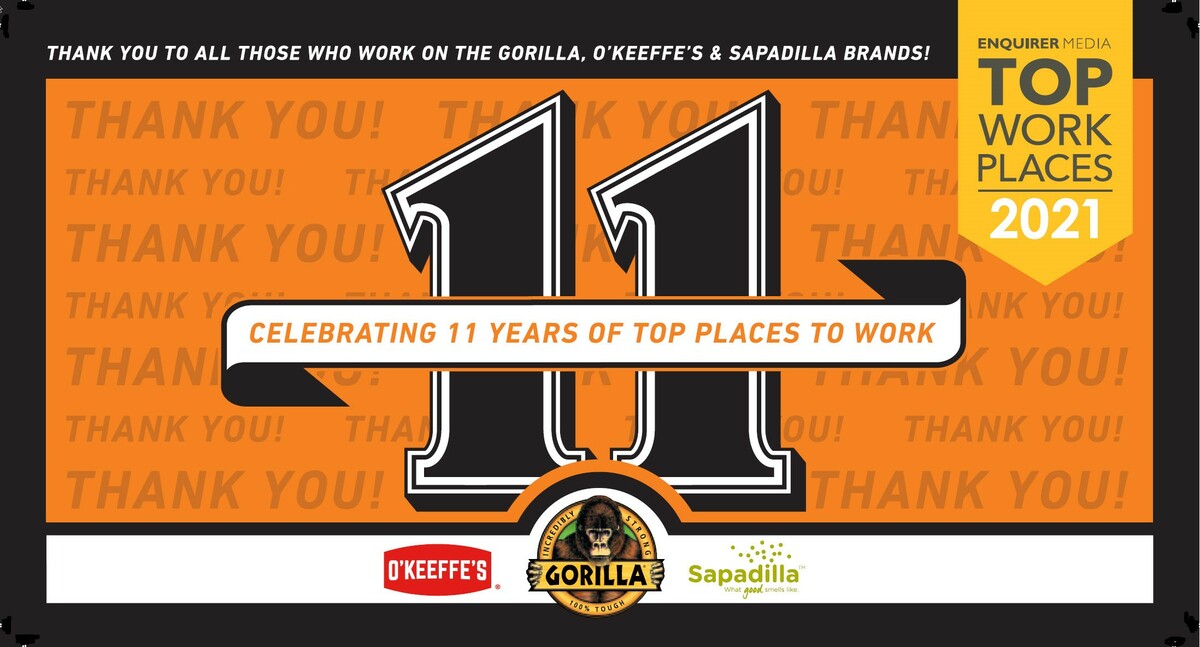 Are you ready to join one of Cincinnati's Top Workplaces? The employees love working here because of our environment, which is driven by our company mission and core values. If you have the right qualifications and thrive in a fun and fast-paced environment, we have a great opportunity for you to g...
You're invited to an open house!
Check out the specialized industrial cleaning services Thompson Industrial Services can offer you!
Click HERE to view the details!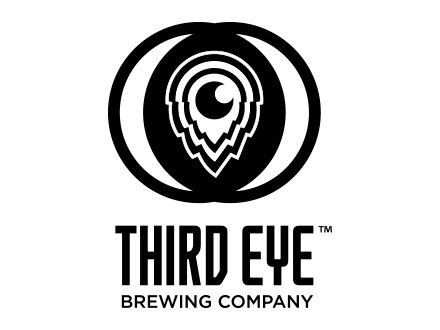 Third Eye Brewing Co. is growing and is looking to fill multiple positions.
Kitchen Help: Flexible schedule, restaurant experience preferred, please contact Steven Vanderpool.
Food Runners and Bussers: Flexible schedule, at least 16 years old, please contact Steven Vanderpool or Steven Ablett.
...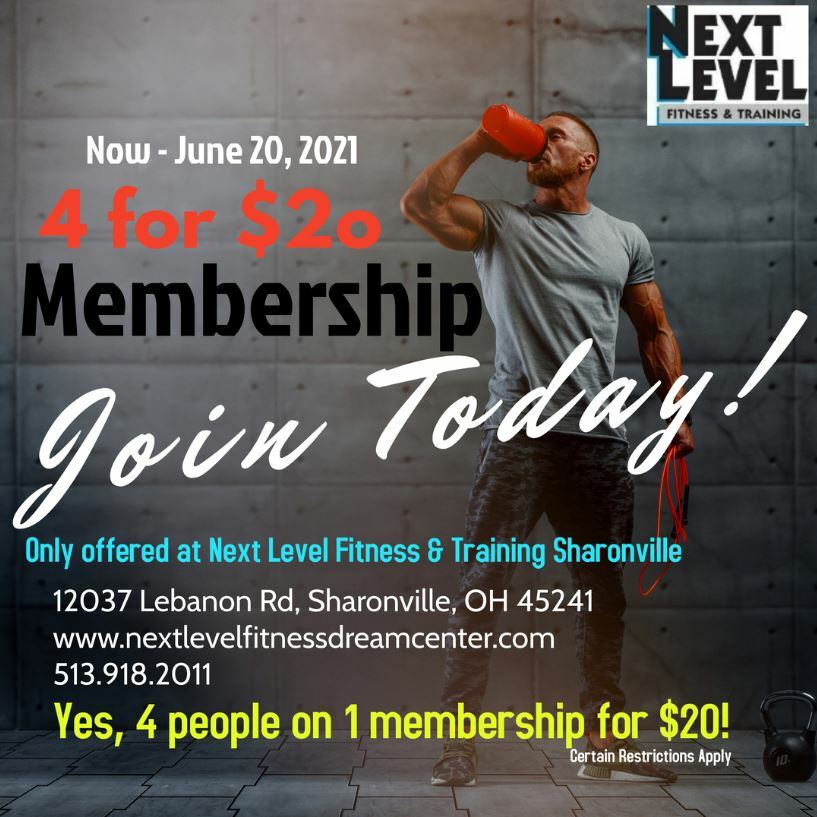 Next Level Fitness & Training in Sharonville, offers the best membership options at their facility including Silver Sneakers. Visit and tour their amazing 30,000+ sq. ft State of the Art, Fitness & Family Dream Center! You will be AMAZED! Your NEXT move is Your NEXT LEVEL! Call and talk to their ama...

The Academy Rental Group, located at 116 Marion Rd, Cincinnati Ohio 45215, is an event and party rental business that services weddings, private events, corporate events and expos. ARG is looking to hire individuals that could work full time, part time or seasonal.
Delivery Drivers/Tent Installe...