April 2022 Hunter Supervisor Safety Responsibilities Article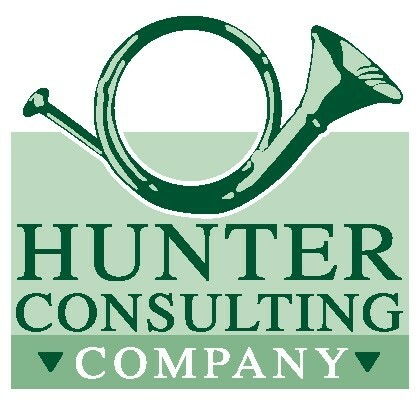 SUPERVISOR SAFETY RESPONSIBILITIES By- Gary W. Hanson
Developing Supervisors play a key role in ensuring a safety program is effective.
Each supervisor, therefore, should demonstrate the company's commitment to the safety program at all times. This commitment is to be reflected in the daily activities of each supervisor. There should be no doubt in your employee's mind about the commitment the company places on this effort. There should be no reason for a supervisor to allow his/her employees to commit an unsafe act or work in an unsafe environment. All supervisors should be responsible for the safety performance of their area in the same manner that they will be held accountable for all other areas.
Therefore, Supervisors need to be educated in their safety responsibilities and understand how important these are in reducing the possibility of employee accidents and injuries.
For more information, CLICK HERE!