Ergonomics at work- Creating a safer environment at home & in the office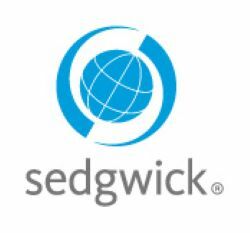 The rapid shift to work-from-home arrangements during the COVID-19 pandemic meant that many remote work setups were quickly put together without long-term considerations in mind. Given that two years have passed since the start of the pandemic, now is a good time to revisit these — what once were seen as temporary — arrangements. That's where the principles of ergonomics come in.
Whether an employee is working from home, in the office, or following a hybrid model — creating a safe and effective work environment is essential. Ergonomics is the study of human characteristics and the application of this knowledge to design tasks, equipment, and environments to ensure an appropriate match. The goal of ergonomics is to improve performance and protect an individual's health and safety!
To read more about what you can do to help improve performance and protect yourself or employees, click here.