Heritage Village Museum Quilted Treasures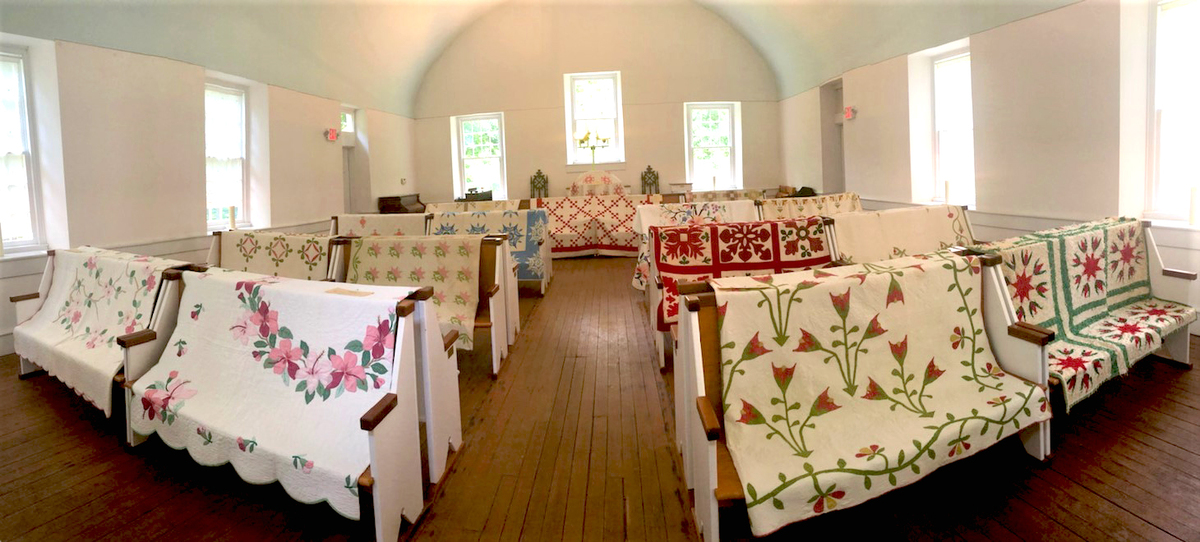 June 23-25, 10 a.m.-5 p.m. and June 26, 1 p.m.-5 p.m.
SHARONVILLE, Ohio – Heritage Village Museum and Educational Center is hosting Quilted Treasures on June 23 through 25 from 10 a.m. to 5 p.m. and June 26 from 1 p.m. to 5 p.m. The beautiful history of quilts will be on display during our Quilted Treasures event and attendees will get to learn more about the complex art of quilting. There will be over 100 quilts generously loaned from individuals' collections. We would also like to thank our sponsor Seasons Senior Lifestyle Community. Admission is $10 per adult, $5 per child ages 5-11, and free for members and children ages 4 and under. Admission is $5 per Quilters' Guild Member.
For more information call 513-563-9484 or visit www.HeritageVillageCincinnati.org.