Safety updates from Sedgwick for September!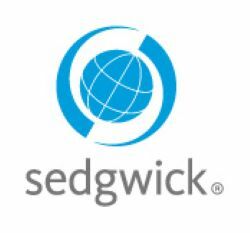 Navigating Ohio's workers' compensation system:
For most employers, workers' compensation is one of a thousand items that require their attention daily. Most workers' compensation professionals will tell you that the best injury is one that never happens. The reality is that there are 249,000 private and public Ohio employers incurring approximately 85,000 allowable injuries on an annual basis (Source: Ohio Bureau of Workers Compensation 2019 Annual Report). Managing a workers' compensation program can be simplified by implementing a few standardized processes that will make it easier for you to minimize lost days, control your costs and maintain productivity in your business. For more information click here.
Near misses – are they important?:
Did you know that many companies do not report near misses, and as a result, an injury occurred? OSHA says, "A near-miss is a potential hazard or incident in which no property was damaged and no personal injury was sustained, but where, given a slight shift in time or position, damage or injury easily could have occurred." Many times, near misses may go unreported for several reasons, such as no company policy or not encouraging it. But reporting near misses is a valuable source of information. This allows organizations the opportunity to identify hazards or weaknesses and address them before an injury occurs. For more information click here.
If you have any questions, contact our Sedgwick program manager, Julia Bowling, julia.bowling@sedgwick.com or 513-218-4062.