Sedgwick- July Safety Article and Updates!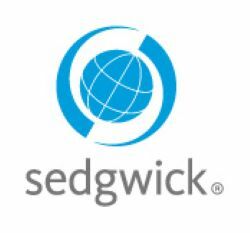 Safety Council enrollment deadline approaching!
Safety Councils will be meeting in person again beginning in July 2022. Enrollment into a Safety Council program in your region can provide additional savings to your organization. It is designed to be an incentive program that enables employers to receive a rebate of 2% of their annual workers' compensation premium through program participation. For public employers, the rebate is on the 2021 rate year premium. For private employers, the rebate is on the 2022 rate year premium. The deadline to enroll in the Safety Council rebate is July 31, 2022.
Sedgwick's Safety Information for July pertains to Safety in the Office.
Good Housekeeping is one of the keys to a safe office workplace. When you return to the office look for some of
these potential dangers and be sure to report them.
Fire safety is important to all employees. Review some of these fire hazards found in the office setting.
Working safely at our desk or cubicle will help in reducing or eliminating potential ergonomic injuries. When
working at your workstation remember these work practices.
To view the details of each item, view the flyer here!