Sedgwick- October Safety Article and Worker's Comp Payroll Article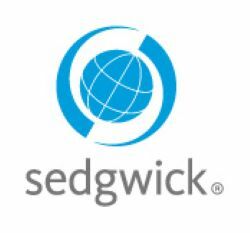 Estimating payroll for workers' compensation premium:
The Bureau of Workers' Compensation (BWC) has begun installment billings for Private Employers for the July 1, 2022 rate year. Your premium payments for the rate year are based on the installment schedule that you selected. In July of 2023, you will receive your annual Payroll True Up Report from the BWC, where you will report your actual payroll for the July 1, 2022 rate year. To view more information on payroll for workers' compensation premium, click here!
Hierarchy of hazard control:

One of the keys to a safe workplace is evaluating, identifying, and eliminating hazards. There is a step-by-step process available called the "Hierarchy of Controls". The hierarchy of controls can be an effective tool to reduce the frequency and or the severity of injuries at your workplace and ultimately help reduce workers' compensation costs. This 5-step process was created in the 1950's and is still used today: Elimination, Substitution, Engineering Controls, Administrative Controls, Personal Protective Equipment. To view more, CLICK HERE!