Sedgwick's April Updates and Safety Information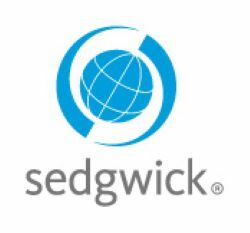 Complacency and the workplace:
The term complacency, doing the same task for so long without incident that you assume nothing will ever
happen, can become a challenge in any workplace. Complacency can affect anyone at any age regardless of their
experience but there are ways to spot complacency among yourself and your employees. All too often employees
do not realize how complacent they actually have become until they have a near miss or close call; such events
tend to jumpstart hearts and refocus proper attention, at least for a little while, to the importance of tasks at
hand. To learn more, VIEW THE FLYER.
Sedgwick is pleased to announce the 2022 private employer workers' compensation premium rates
have been approved by the Ohio Bureau of Workers' Compensation (BWC) Board of Directors. To read more, CLICK HERE.