Sedgwick's June information and safety articles!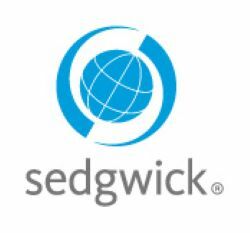 Premium installment & true-up reporting for private employers:

Employers must pay premiums timely to the Ohio Bureau of Workers' Compensation (BWC) to receive and maintain workers' compensation coverage. Through the year, employers have been making premium installment payments based on estimated payroll. As we near the conclusion of the 2021 policy year (July 1, 2021 through June 30, 2022), BWC will be requiring all employers to reconcile ("true-up") the payroll that was used to estimate their premium with their actual payroll for the policy year.
For more information regarding true-up and other important updates, view the flyer.
Developing a safety program:
Developing an effective safety program is key to a healthy workplace for your employees and your bottom line. Not only are there costs associated with injuries but there are other affected areas such as employee morale and potential violations that could result in expensive fines.