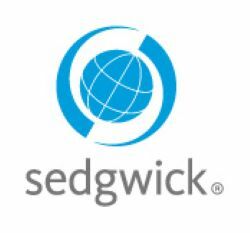 Cost containment matters –here's why:
As most employers know, the financial and emotional impact of a work-related employee injury can be significant. While the primary goal is to ensure the injured worker receives appropriate care, minimizing the costs associated with the accident should also be a...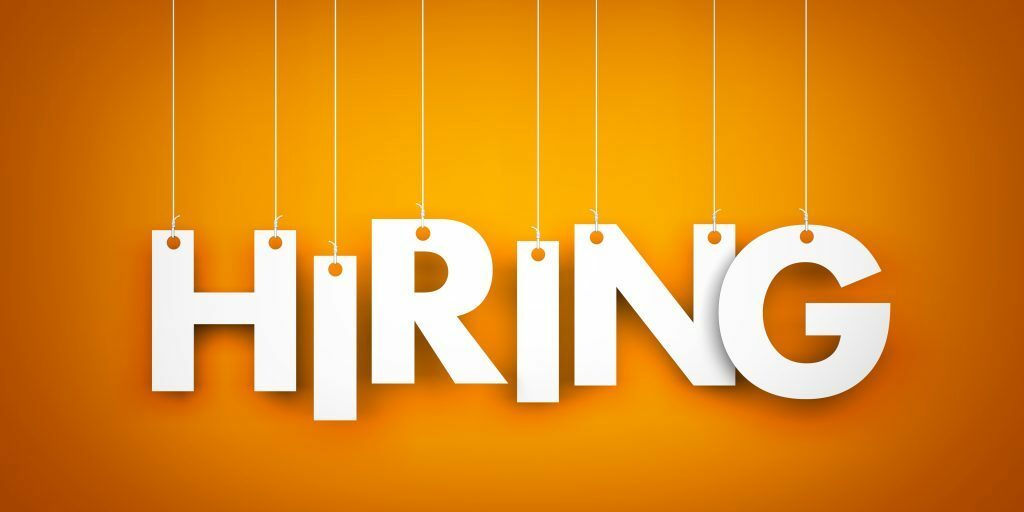 Dave Hatter, Director of Business Growth joins us from Intrust IT. Intrust IT is a Cincinnati managed service provider (MSP) providing IT support and best-in-class cyber security for small-to-mid size businesses in our region. We help our customers be more productive AND secure. The biggest topic th...
Sheila Lichtenberg, Exective Director, with Operation Give Back (OGB) joined us for this segment of Business Talk. OGB €¯ a non-profit organization, located in Blue Ash, providing assistance to children and families living in the Blue Ash, Montgomery, Sharonville, Sycamore Township and Symmes communi...
Each year Ohio employers have the opportunity to participate in BWC's Group-Experience-Rating Program or Group-Retrospective-Rating Program. While these programs are not required, they do provide you with an opportunity to significantly reduce your workers' compensation premiums, while increasing yo...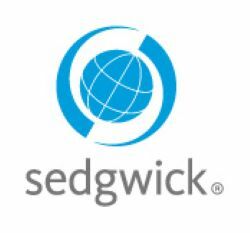 Estimating payroll for workers' compensation premium:
The Bureau of Workers' Compensation (BWC) has begun installment billings for Private Employers for the July 1, 2022 rate year. Your premium payments for the rate year are based on the installment schedule that you selected. In July of 2023, you ...
Aaron Hayes, Community Resource Officer at Sharonville Police Department, joins us for our September Business Talk to discuss Shop With A Cop! Aaron will explain to us what Shop With A Cop Program is all about and who is able to participate!
Princeton students are carefully selected and showered w...
Jamie Charlton, Partner with Saxon & Healthcare for Small Businesses joins us on our September Business Talk Show to discuss the importance of healthcare in small business! Saxon Financial has been active for 20+ years as a business!
HR departments are starting to decide which benefits they want fo...
Starting in October The Human Resource USA will be providing Harassment training every 2nd and 4th Thursday from 9 – 10:00 et.
A program from The HR Academy, this presentation was created for both large and small organizations to emphasize a "no tolerance" approach to harassment of any kind.
Thoug...