"With the change of every administration in Washington, there comes a change in government policy. With this change there will be no exception. This includes OSHA will look very different under the Biden Administration..."
Click here to read more!
Heritage Village Museum & Educational Center will host a Period Dinner on Mar. 24, from 6 to 9 p.m. Join us as we celebrate spring and highlight Colonial American contributions to foodways by sampling some 18th century cuisine. The feast will be served in the Hayner House ballroom.
For more inf...
Escape the Village at Heritage Village Museum is an escape room style challenge! Players can choose one of our two escape room adventures "Leaving the Station" or "Morgan's Raiders of the Lost Art" for their private session.
This series of events will run Mar. 20, Apr. 17, May 15, Jun. 19, Jul...

Words from our Chamber Member, Tom Myrick: 2021 is the year to create a great financial future! Find out the steps you can take today! View flyer for more information!
The Sharonville Cultural Arts Center is opening a new show in the Westheimer Gallery this Friday March 5, with a First Friday reception from 5:30 - 7:30PM!

This event will be indoors (hopefully one last time) this month, but there will be art and refreshments available in a socially-distanced atmosph...

Sebaly Shillito + Dyer, A Legal Professional Association and Signet Pre-Employment Screening Present a Live Webinar Update!
"What Employers Need to Know About Post-Accident and Reasonable Suspicion Drug Screening"
Wednesday, March 10th 12:30 to 1:00 PM EST.
Presenters: Karl Ulrich Esq., ...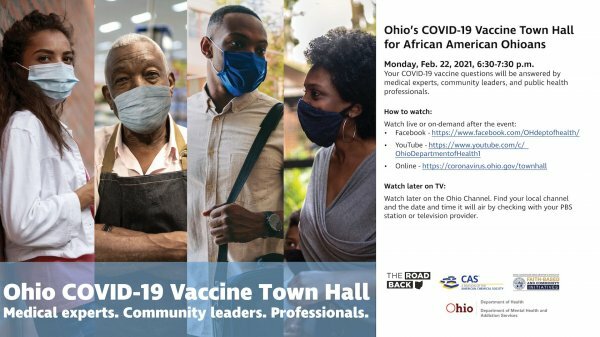 Whether you hear myths on social media, at work, or from friends or family, there is a lot of dangerous misinformation out there about COVID-19 vaccines. The truth is that COVID-19 vaccines are safe, effective, and rigorously tested. Ohio's COVID-19 Vaccine Town Halls are designed to help you sift...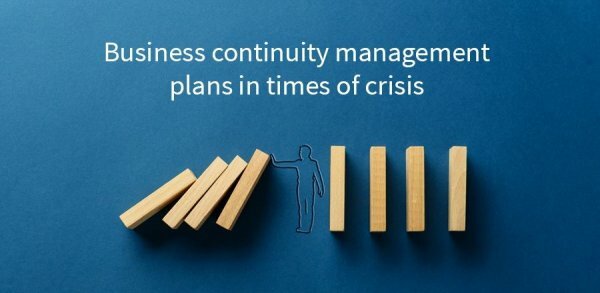 In case you missed it, here's a chance to watch the Business Continuity Panel from Tuesday, Feb. 9th!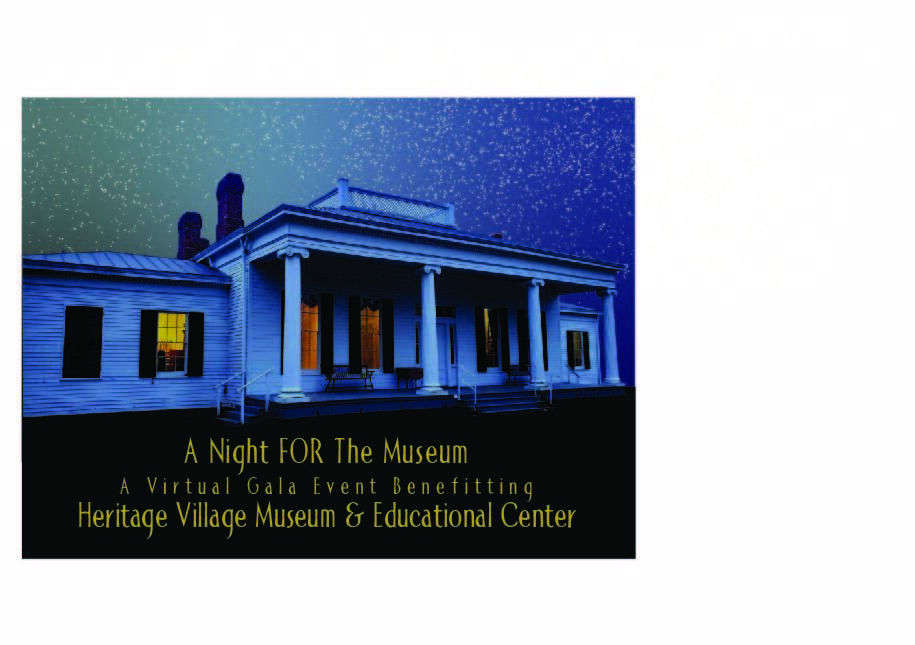 Heritage Village Museum & Educational Center will host A Night FOR the Museum on Feb. 27 from 7 to 8:30 p.m! This virtual gala event is the largest annual fundraiser for Heritage Village Museum. Proceeds from this event help to preserve the historic buildings in the Village and provide quality educa...
Are you responsible for determining medical plans for your company?
Come join us to hear our speaker, Jamie Charlton, Partner & CEO of Saxon, on April 13th, 2021 from 9:00am-10:00am! Click here for more information!