Showing Entries with tag "Business News"

In your position as Legal Assistant, you will be required to perform clerical and administrative duties consistent with legal assistant responsibilities of an intellectual property law firm. The dutie...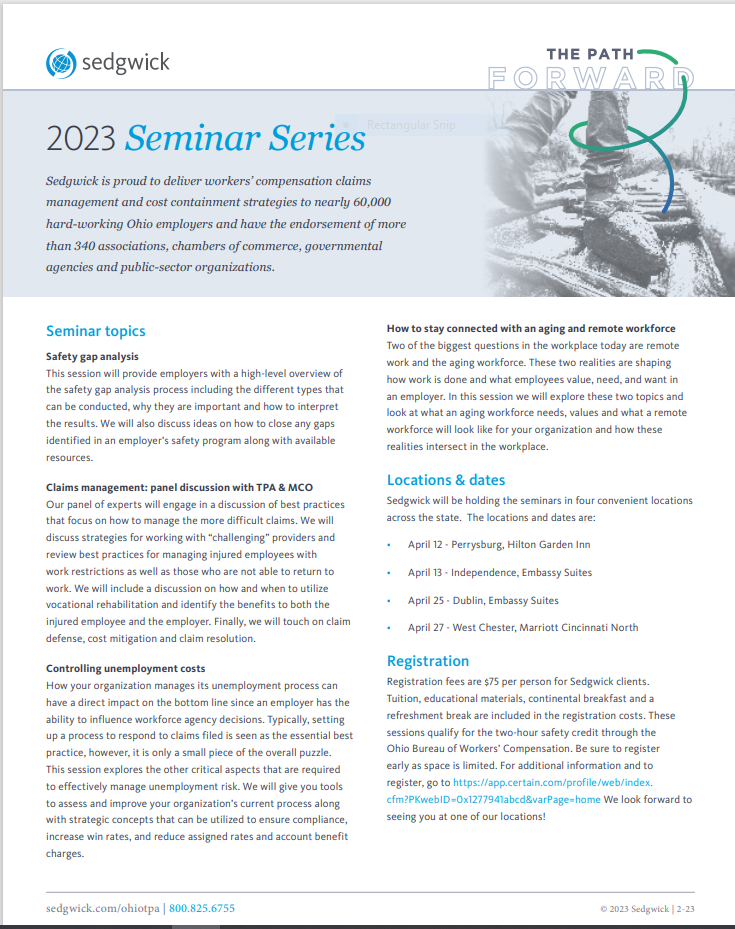 Once again, Sedgwick is offering half-day sessions that will provide you with relevant information that is focused not only on safety and workers' compensation, but also unemployment. In addition, we ...
The Ohio Bureau of Workers' Compensation (BWC) will host their Ohio Safety Congress & Expo March 8-10,
2023, live and in-person at the Greater Columbus Convention Center. This year, a select number of...
Now that the Holiday season is over its time to get back into the swing of things. We may have taken some
time off to spend with family and friends, forgetting about those stressors at work. But just ...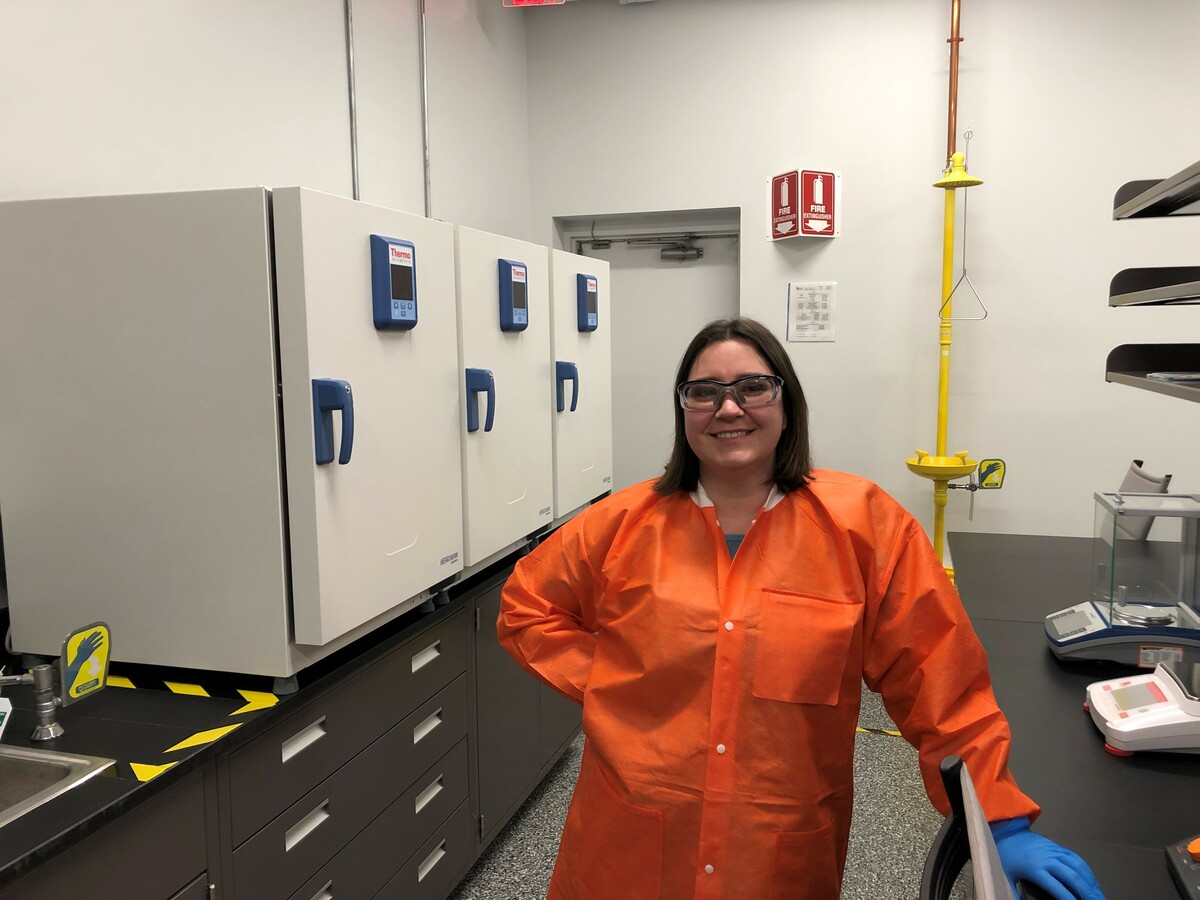 CINCINNATI (Feb. 13, 2023) – Pilot Chemical Company, a privately owned and independent global specialty chemical manufacturer, has opened a microbiology lab to bring new biocidal products to the marke...
We couldn't find that screen on this page. Please check your URL and try again.