Showing Entries with tag "Business News"
Workplace safety is an important component of these programs. To succeed in accident prevention, we encourage you to use the many resources available to you.
click here for more informatio...

SAXON UNIVERSITY will start with a continental breakfast and 30 minutes of networking followed by an informative presentation and discussion related to health insurance options, human resources and mo...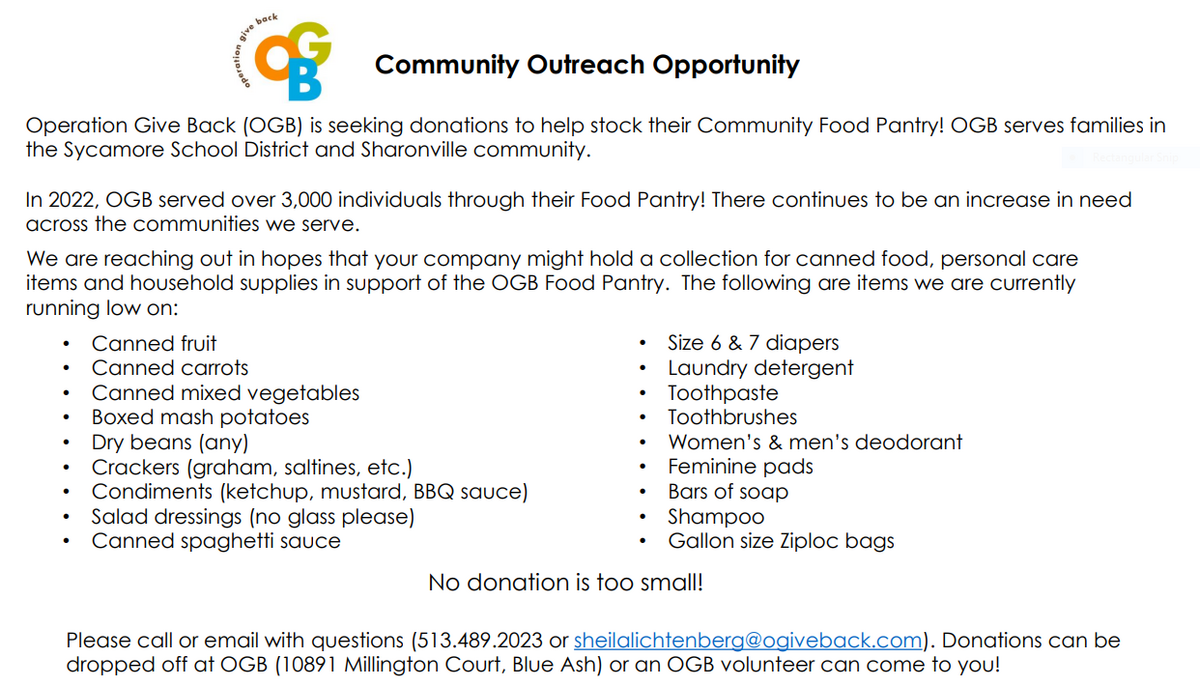 Every donation makes a huge impact in our community!
Attention Employers! It is time to enroll in your Managed Care Organization (MCO) to cover the next two years!
We are fortunate to have an excellent MCO to serve as your company's care coordinator i...
Now that the Holiday season is over its time to get back into the swing of things. We may have taken some
time off to spend with family and friends, forgetting about those stressors at work. But just ...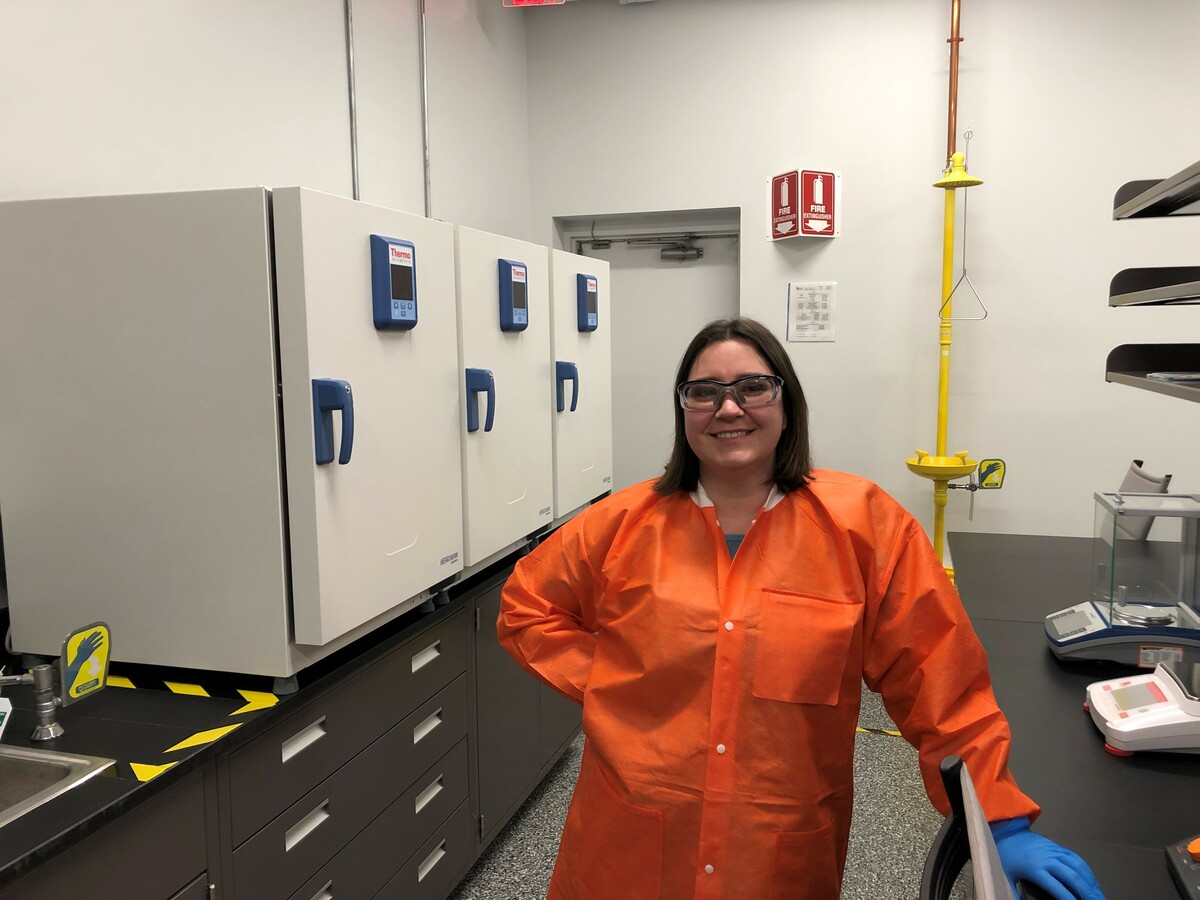 CINCINNATI (Feb. 13, 2023) – Pilot Chemical Company, a privately owned and independent global specialty chemical manufacturer, has opened a microbiology lab to bring new biocidal products to the marke...
We couldn't find that screen on this page. Please check your URL and try again.