Joining us on this episode is Jack Brendamour, CEO & Co-Owner of Junk King Cincinnati. Jack will be discussing all things recycled (even styrofoam!), junk removal and their recently opened resale store King's Treasures! To learn more about their services, please visit junk-king.com.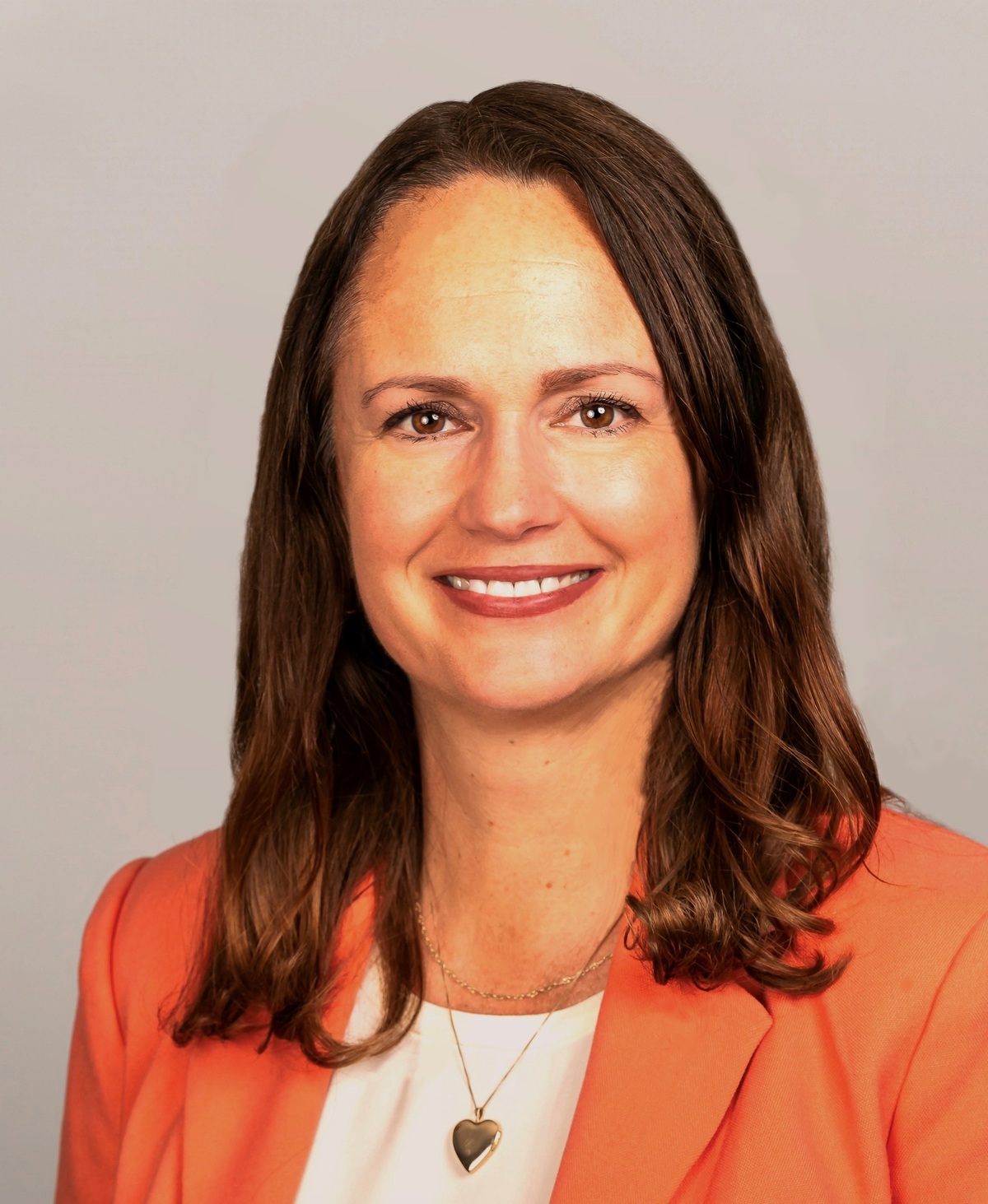 Pilot Chemical Company, a privately owned and independent global specialty chemical
manufacturer, announced the hire of Christian MacIver as President and Chief Operating Officer (COO) effective Jan. 3.
MacIver brings nearly 30 years of commercial management and supply chain experience to the role. ...
Dave Hatter from Intrust IT joined us for the November episode of Business Talk to discuss steps you can take to protect your business from cyber security threats.
Joining us on this episode is Kelly Ackerman from Frame USA, celebrating 12 years of their Fill the Truck event. This annual event collects personal care items benefiting six local charities. Watch the video for more information and to see how you can help.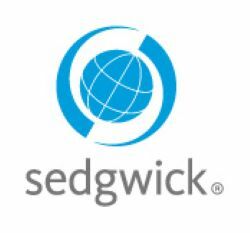 Cost containment matters –here's why:
As most employers know, the financial and emotional impact of a work-related employee injury can be significant. While the primary goal is to ensure the injured worker receives appropriate care, minimizing the costs associated with the accident should also be a...
Dave Hatter, Director of Business Growth joins us from Intrust IT. Intrust IT is a Cincinnati managed service provider (MSP) providing IT support and best-in-class cyber security for small-to-mid size businesses in our region. We help our customers be more productive AND secure. The biggest topic th...
Sheila Lichtenberg, Exective Director, with Operation Give Back (OGB) joined us for this segment of Business Talk. OGB €¯ a non-profit organization, located in Blue Ash, providing assistance to children and families living in the Blue Ash, Montgomery, Sharonville, Sycamore Township and Symmes communi...
Each year Ohio employers have the opportunity to participate in BWC's Group-Experience-Rating Program or Group-Retrospective-Rating Program. While these programs are not required, they do provide you with an opportunity to significantly reduce your workers' compensation premiums, while increasing yo...