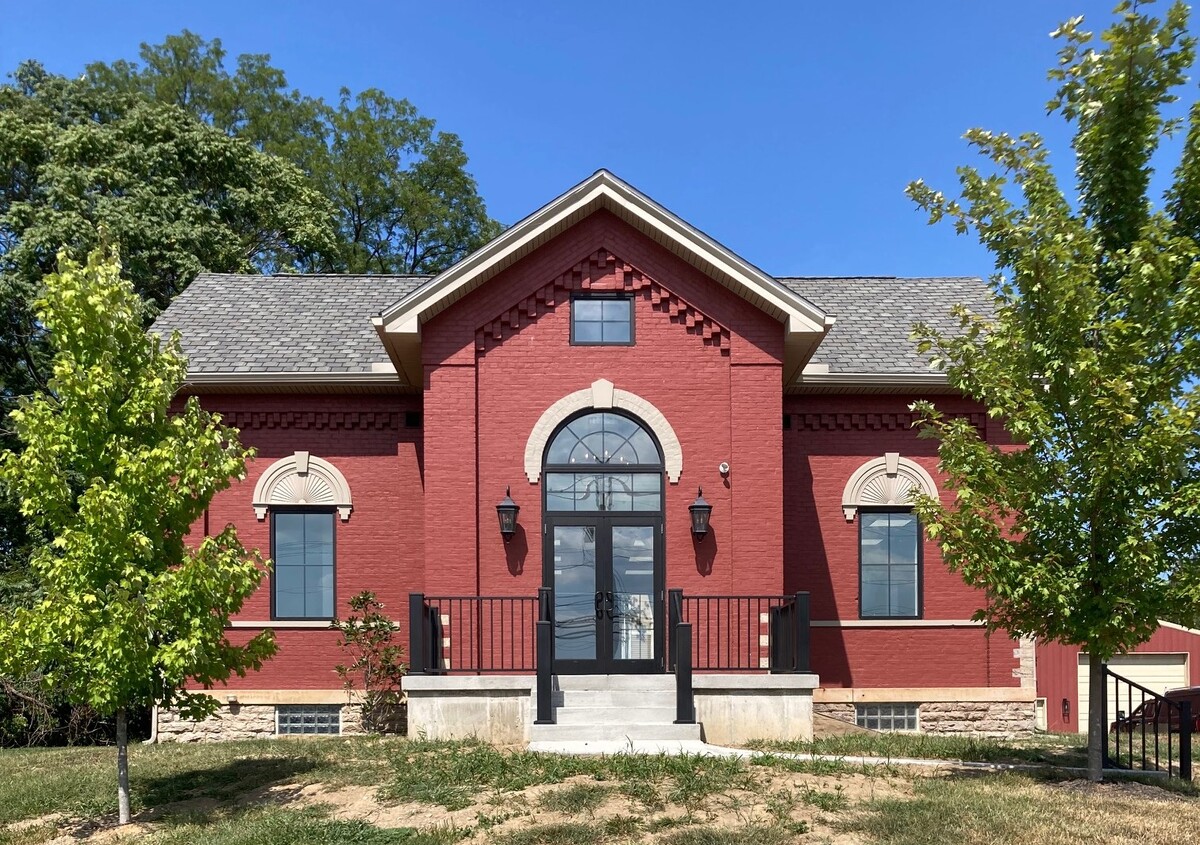 3772 Hauck Rd. Sharonville, OH 45241
2,850 square feet total for 1st and second floor.
Totally renovated inside and out.
Separate mechanical for each floor.
Comes with off street parking, grounds ...
Workplace safety is an important component of these programs. To succeed in accident prevention, we encourage you to use the many resources available to you.
click here for more informatio...

SAXON UNIVERSITY will start with a continental breakfast and 30 minutes of networking followed by an informative presentation and discussion related to health insurance options, human resources and mo...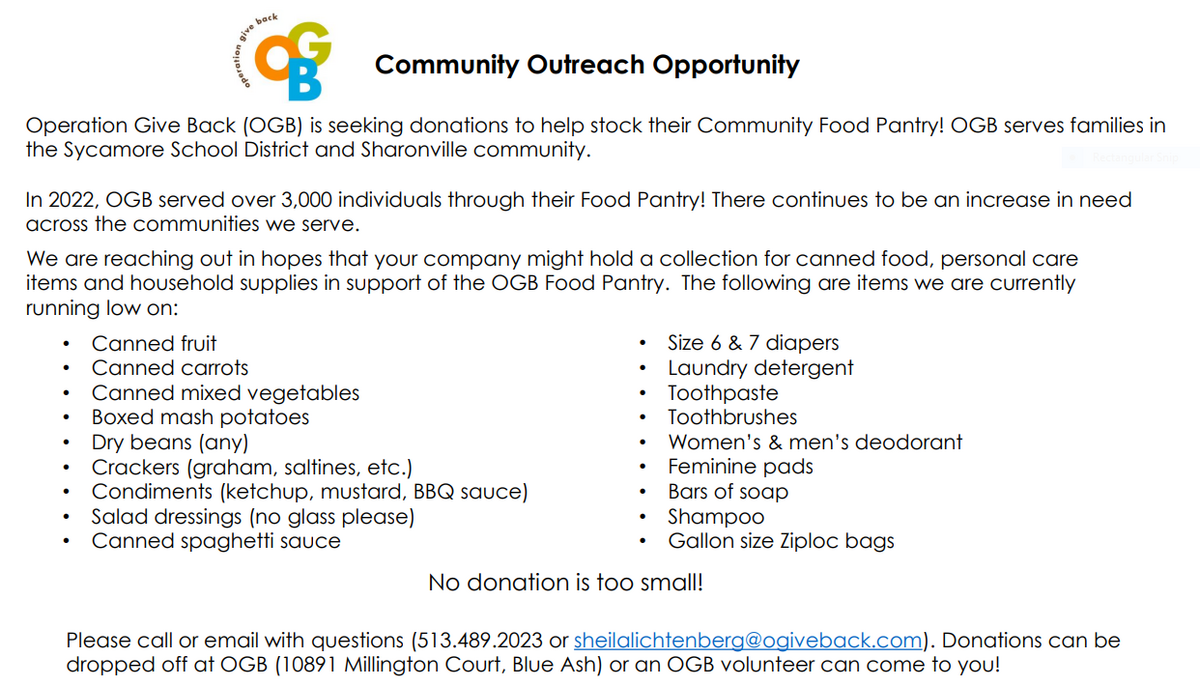 Every donation makes a huge impact in our community!
Attention Employers! It is time to enroll in your Managed Care Organization (MCO) to cover the next two years!
We are fortunate to have an excellent MCO to serve as your company's care coordinator i...