Business Owners Roundtable
The Northern Cincinnati Chamber Business Owners Roundtable is a collection of local business owners looking to grow and strengthen their businesses.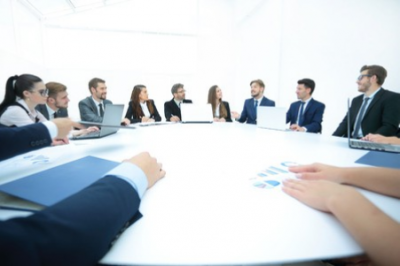 The group was founded to give members a sounding board for issues, opportunities, and tactical ideas and is led by a facilitator with over 15 years of leadership experience.
Within this mission we focus on leadership development, a culture of trust, as well as creating and authenticating mutual support in a confidential and trusting environment. Each meeting will include member spotlight discussions, peer-to-peer open dialogues and educational leadership from keynote speakers.
The monthly sessions take place on the first Thursday of the month from 9am to 12:30pm at the Northern Cincinnati Chamber of Commerce, 2704 E. Kemper Road, 45241.
Contact Fred Brackmann at (513) 477-2256 to schedule a visit.
View the Business Owners Roundtable Pamphlet for more information.