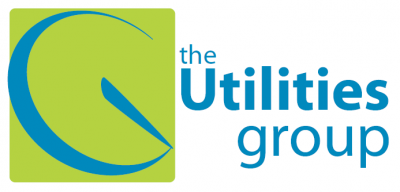 Navigating through energy markets isn't your full time job. But it is ours.

For most organizations, energy costs are among their top three priorities, along with payroll and raw materials. We understand how important it is to spend every energy dollar wisely. We work hard to provide value to our clients every day in every action.
We serve many industries, including yours. We are proud to say that 98 percent of new business comes our way through referrals, and our retention among existing clients is 97 percent.
The Utilities Group can make a meaningful impact on your energy program.
Visit our Website or Contact us today at 513-481-7954.
Have a TUG Energy Expert contact you today for an Energy Cost Audit.
Complimentary Energy Assessment