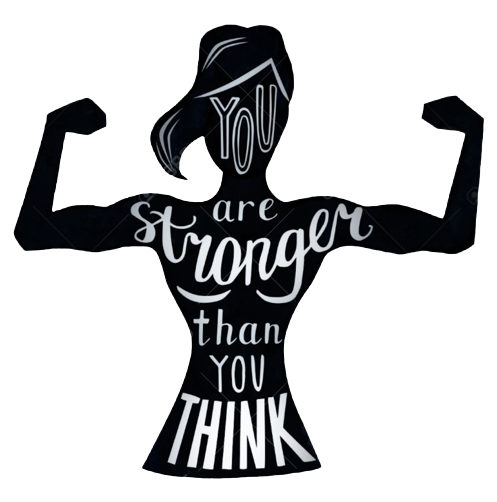 Northern Cincinnati Chamber is partnering with women all over the community to build an encouraging foundation!
Northern Cincinnati Chamber, Women Empowered, connects women from all different industries, to share experiences, brainstorm new initiatives, and increase connections. "Empowering One Woman at a Time"
Meetings will occur quarterly so do not miss out on these opportunities to build that confidence!
Visit our EVENTS page to register for upcoming events!
KEEP CALM AND EMPOWER WOMEN.
Behind every successful woman is a tribe of other successful women who have her back.
Empower, Inspire, Uplift.
She is clothed with strength and dignity, and she laughs without fear of the future. Proverbs 31:25-31