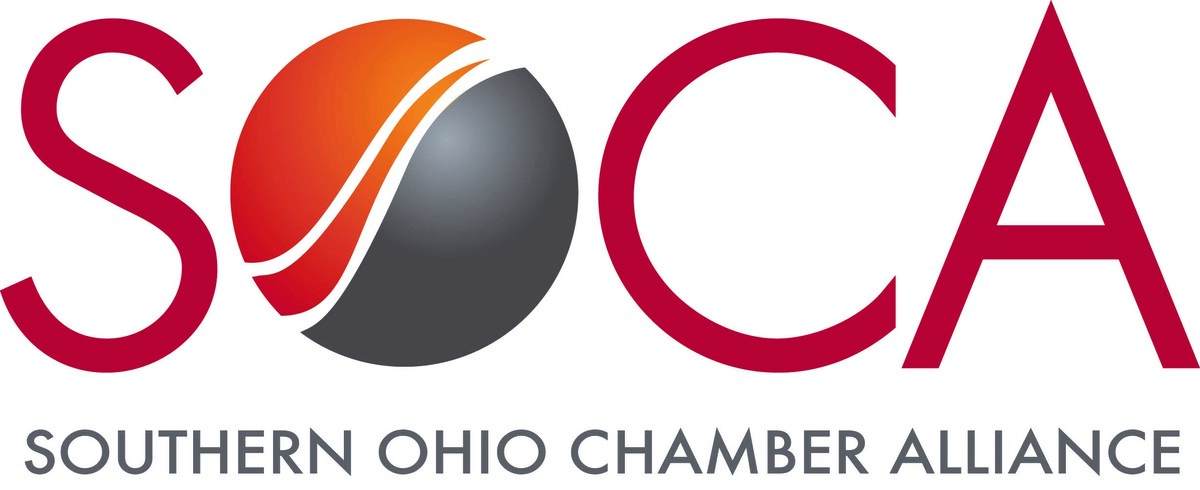 The Northern Cincinnati Chamber is proud to represent and serve the needs of our business community. Through our membership in SOCA (Southern Ohio Chamber Alliance), we are able to take advantage of partnerships and purchasing arrangements, to provide opportunities for our members to reduce overhead, increase revenues, and provide education.
Our wide variety of benefits include discounts on Workers' Compensation Group Ratings, Healthcare Insurance, PEO (Professional Employer Organization) assistance, Outsourced HR, Identity Theft, and a growing list of Member to Member discounts!
Cost Saving Programs
BWC Group Rating Discounts - Group Rating Program is the most popular benefit program we offer. The Group Rating program is designed to substantially reduce your company's rate and may represent significant savings for your company. View contact information.


Discounted options for Small & Large Group Health Insurance - We know your priority is to make the most of your company's health benefit dollars, especially during a tough economy. We can offer your business a wide portfolio of affordable plan options. If you are interested in more information or a free quote, contact the Northern Cincinnati Chamber's representative, Frank Lopez with SAXON at flopez@gosaxon.com or call (513) 774-5494.


Teamworx - Teamworx is a PEO (Professional Employer Organization). Businesses today need help managing increasingly complex employee related matters such as health benefits, workers' compensation claims, payroll, payroll tax compliance, and unemployment insurance claims. Increase your profitability and reduce your liability by outsourcing many of your human resource and payroll needs. Businesses that would benefit the most from working with Teamworx are: Companies with 50-200 employees, employers that do not have an HR Director on staff, are already outsourcing payroll, have dealt with lawsuits or unemployment claims, or have had an increase in workers' comp premiums. First Step: Allow a FREE review. Teamworx will run preliminary numbers and give you a good idea how much you will save annually. Contact James Baker at (513) 315-8834 or by email at jbaker@teamworxhr.com. Click Here for more information.


Identity Theft Protection - The consequences of Identity Theft can harm your business, your family, and your employees in many ways. Protect your private information. IDShield plans offer the most complete and affordable assistance available. Find out what is included in each plan to decide which one is right for you. Contact Todd or Nick Goodwin at (855) 294-0888 or email toddg@voluntarymkt.com or nickg@voluntarymkt.com. Or locally, Ron Chambers at
ron@ronchambersls.com


FREE Prescription Discount Card - The Prescription Savings Card Program is a FREE pharmacy discount card with savings of 20% on brand drugs and up to 79% on generic drugs. Cards can be used even if you have an insurance prescription plan. Contact the Chamber Office to get the discount cards for all of your employees or you can print them online.